Drone Day is coming up on May 30th this year, and like the last two years I will make a long-form drone and publish it for free download on Bandcamp, with contributions from you guys and gals!
Previously we made this: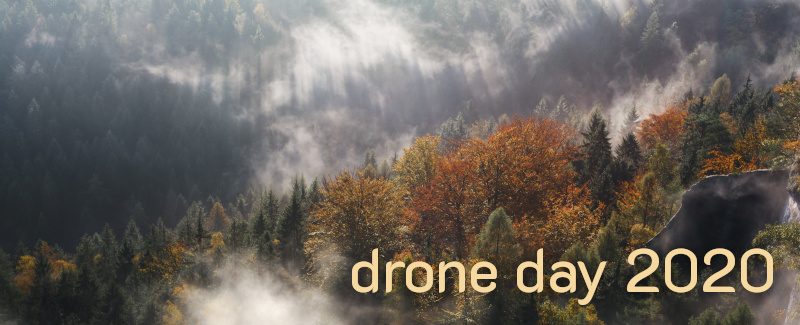 This year I will be making the drone in E, and I will be using the Iwato scale on top of it. In E this scale is E F A Bb D.
But you are free to use any other scale over an E drone, if you prefer. Just let me know what you used, so I can give it its own segment.
I want to go for a theme of breath. This could include (wordless) voice, wind instruments, and related sounds.
So, please send me your stems, field recordings, and anything else that would fit in a drone piece. And I will mix it all together into one long-form drone.
I would prefer your stems to be dry, or with just a short reverb, as I will apply a long lush reverb in the mix.
Dropbox, Google Drive, WeTransfer, etc should all work just fine. Lossless files (FLAC, WAV) preferred. You can email me at yngwin@gmail.com with your link(s).
Deadline: Sunday May 24th.