Hello fellow rackers, I'm sure most of you remember Winamp fondly, and its awesome visualization plugin, Milkdrop, as well. Milkrack brings Milkdrop memories directly to your Rack.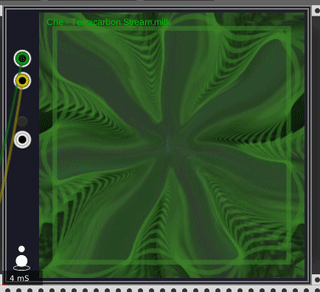 You can use actual .milk presets (Milkdrop presets, not Rack presets), and this ships with about 300 presets out of the box. There's also a separate-window mode that you can use to fullscreen this on your second monitor.
Builds are available on Github here and this will soon be added to the plugin manager as well. Full docs are in the readme. You can see it in action in this cool track by @jedrzejewskimk.
Thanks a lot to @dizzy for his help with Window builds!