Presenting VCV Rack 1.0, the result of over 8 months of development and the single largest update since Rack 0.3's announcement in September 2017.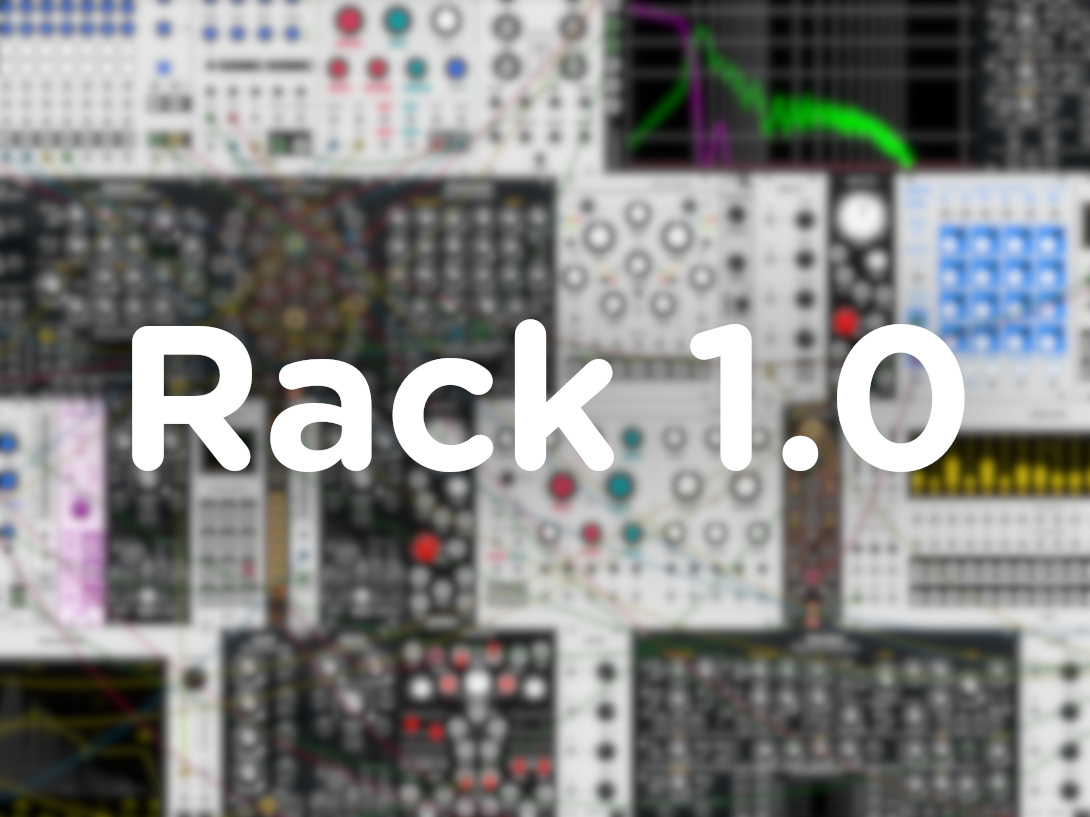 Download at https://vcvrack.com/Rack.html
This update brings hundreds of new features, bug fixes, and performance improvements, making Rack a professional tool for your modular synthesis workflow.
If you'd like to use old versions of Rack alongside Rack 1.0, simply install it to a different folder, and the two versions will coexist with their own plugins and settings.
We're excited to see so many new plugins for 1.0. The community of plugin developers is as strong as ever. And of course, expect new plugins and updates from VCV coming soon.