Hi,
Jonas here, I just released two modules for VCV Rack. This is a first for me in that they have been developed in collaboration with Omri Cohen.
The main features are:
No clicks
Freeze Buffer
Reverse buffer
Looper with scanning through the recorded buffer
Ducking
Karplus/Strong (accepts V/O)
Omri made a great Tutorial here: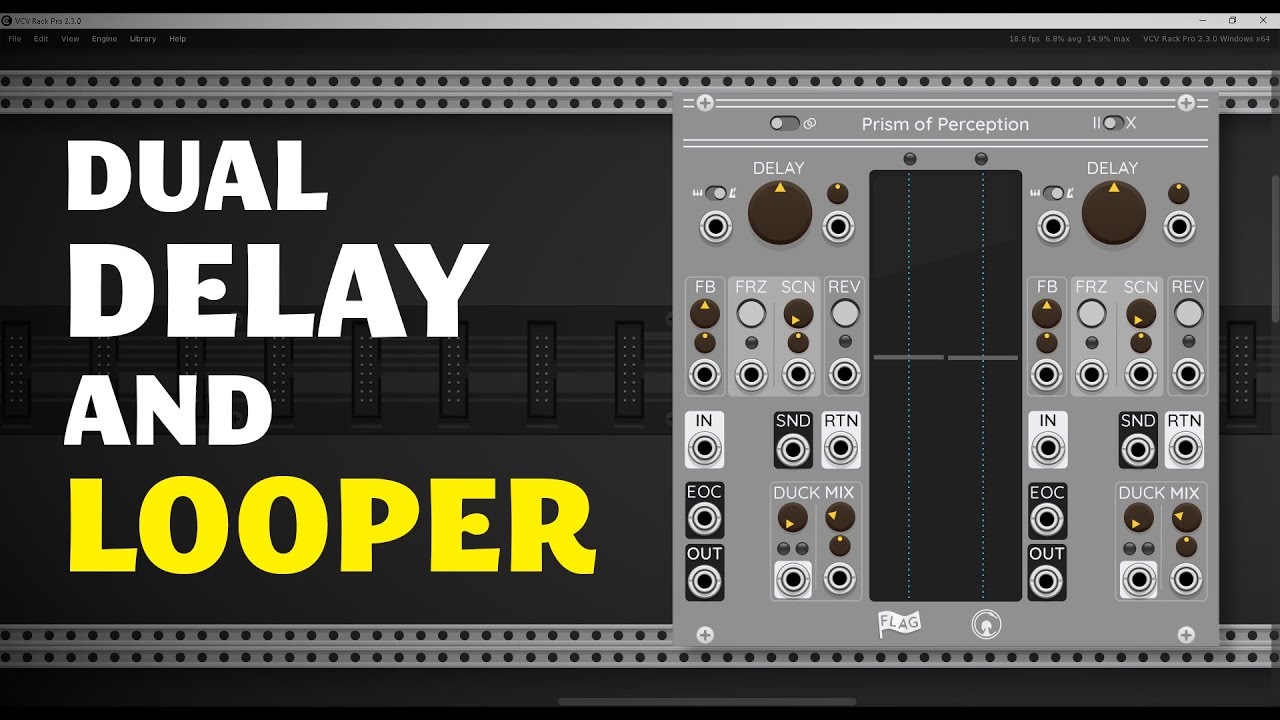 Hope you like it!
Jonas