Album written with drum module and vult modules:
Our first review! should have pushed the VCV rack usage
Already bought the album on Bandcamp, so just plucking up the courage to play the tracks after that review but the tracks I have heard are fabulous so far, Keep up the good work!
thank you, your support means the world to me! do you use the rack to write music? any links?
Offical video to purpose for me, no relevance to the track meaning…
VCV rack used to create the drums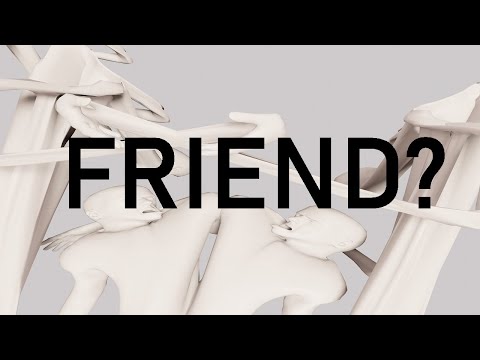 Cumsleg Borenail - Free NFT's
Your Drains Are Blocked, You Cannot Have Children 03:02
I'm Sorry I Came 03:06
Its True Love 03:02
You'll Have Anyone In You 06:01
Southhamptons Glass Attic 03:15
Buzzard Cutlery 03:10
First Floor Mattress Over A Pound Shop In Hull 02:53
Offcuts Sold At Camden Market 03:13
Brattish Regarding Death 03:01
Depp Heard Deformation 02:56
about
Cumsleg Borenail NFTs are a collection of 11 unique digital collectibles on the Ethereum blockchain. Your NFT comes with utility and grants access to members-only benefits, such as a 3D playable character and entry to CUMSLEG ISLAND, an upcoming MMO set in the Metaverse. Future areas and perks can be found on the roadmap.
"Im Sorry I Came" / "True Love" - Guest Vocalist - Alan Jackson Council Estate Entertainer Everything Else - Cumsleg Borenail
Cumsleg Borenail: Chase Bliss Audio Mood, a single PRS Ltd Edition Vernon Reid S2 Vela Egyptian Gold electric guitar, a single Fender Flea Signature Jazz Bass Road Worn Shell Pink bass guitar, a single voice
Done a new album, heady mix of electronics, pop, ambient, dark ambient, industrial, comedy and mirth…could I fit anymore in there? mix of vcv rack synth noises, a moog, burps, slopping, etc.
My track "Man has not eaten God; God has eaten man (The Man in the High Castle) 03:08" on the PKD II: Philip K. Dick Compilation. I used VCV Rack for the bass.
They Changed Parts Of The Past To Ensure Your Ideas Bore Fruit In The Future by Cumsleg Borenail
This is the finest dungeon synth album out there, done entirely in VCV rack and mastered in Reaper:
Oh dear that was a bit dissonant, even by my standards

. Did all dungeon synth sound like that?
I may have created a similar track using Nysthi's Seven Seas and Phasor, so best not say too much!!
new album, this one done in the rack
Sounds beautiful in a FSU sort of way! What you used as sampler player? Presumably it is a sample for 1st track?!
Eh an album that's one track long!! Any chance of you downloading patch to here? Much appreciated, oh Masterer of my tracks
New Cumsleg Borenail track written in VCV rack:
Very Nice!!! Good to hear more of these!