Every few years I discover another Nouvelle Vague album I've not heard, this one was 2019's Rarities. This cover of a Factory Records classic really fits that lounge funky folk style they have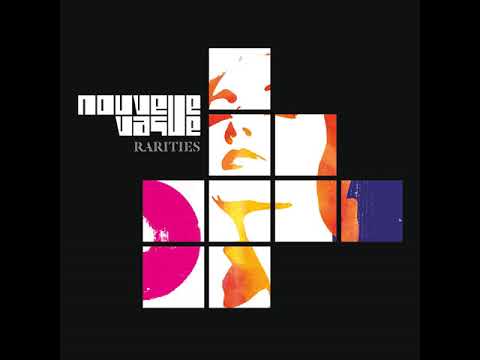 but (maybe everyone else knew this) then I found out that the ACR track was actually a cover too, of this by a real one hit wonder group…
I prefer the original … ACR's version isn't bad tho
Always a joy to remember how good Sticky Fingers is as an album, Top 5 Stones LP IMO but where it sits in the list fluctuates with my mood
The run of albums with Mick Taylor - I like them all. Many are gr8.
I was listening to this back in 1972

More than 50 years ago … not wanting to make you feel old lol - my first gig was May 9th, 1973 and the anniversary is fast approaching.
Well, it's more like folk rock, I guess (though she has some heavy songs too). But I think you must like Opeth!
Myrkur described the music as "dark metal".
I was a big Black Sabbath fan back in the early 70s. To me, that was dark metal.