Just got Pro in the sale and i'm having some strange behaviour with the VST3 in Bitwig. Is this a bug or do I need to change something somewhere?
When I add a new module it'll add it with all parameters set to zero but when I add a module next to previously opened modules the previously opened will snap back to INIT.
Note Plaits all at zero and Plateau at INIT in the image below.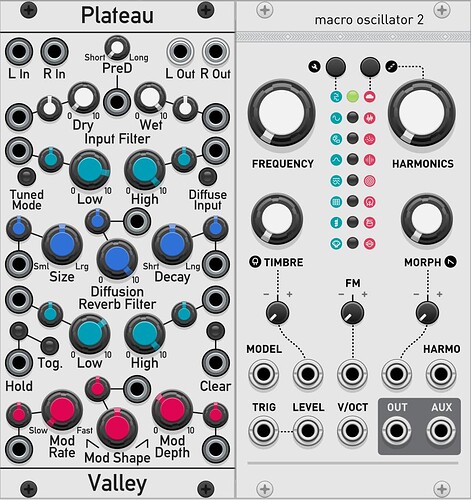 EDIT: Just tested CLAP in BW and all is normal there. Tested in Ableton, VST3 works as normal.