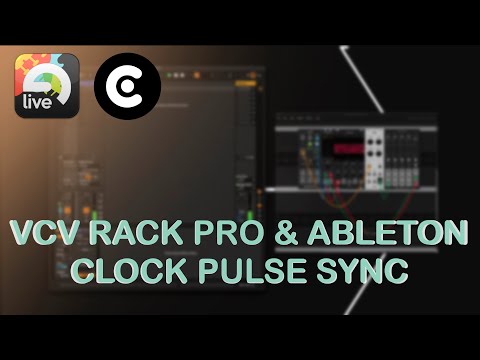 Rock solid clock pulse sync between Ableton 11 & VCV 2 vst, using 'Ableton CV Tools'.
This should also work in the latest Ableton 10 version.
No midi involved.
Ofcourse you can use any other sync pulse generator or audio pulse track as sync source.
Same method for:
Cubase / Nuendo
Reason 11
Bitwig 4
Hope this helps, let me know if you have any questions.