Linked is my first attempt at a generative patch using VCV rack. It has been visualised using Magic Music Visuals.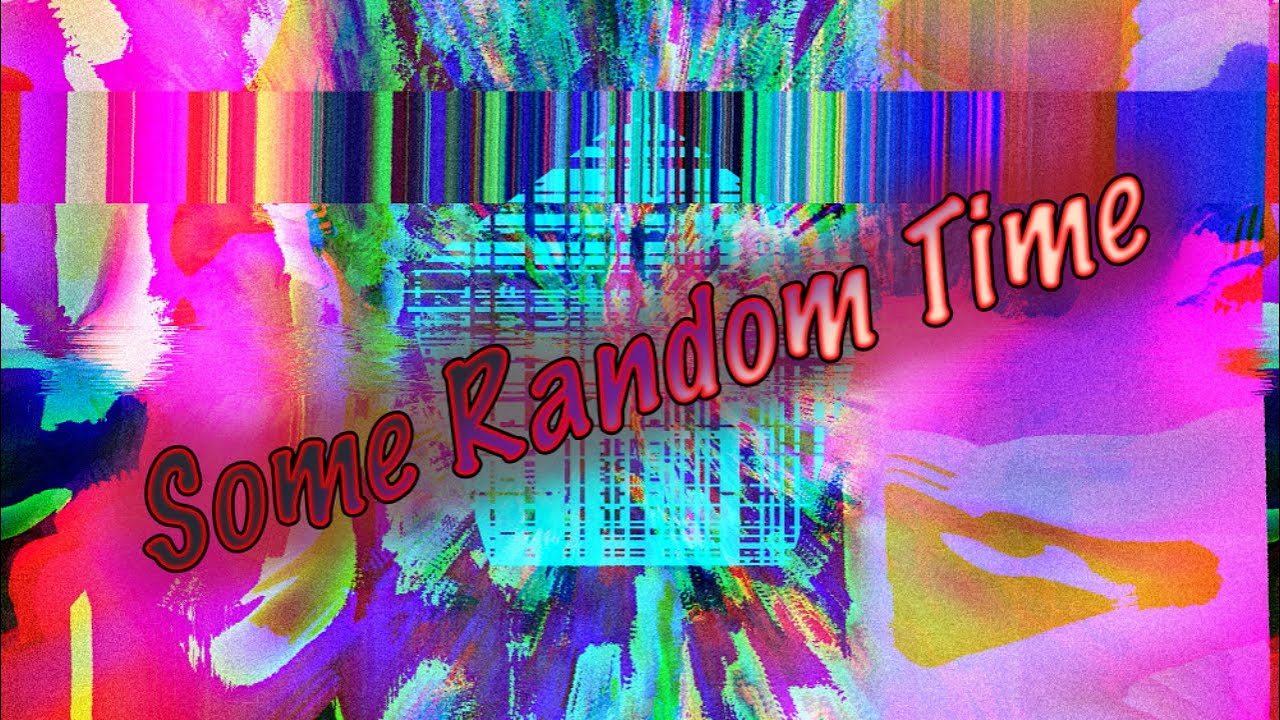 Welcome to VCV Rack.
What reverb are you using? Really like the echoey bass, a delay on that, which module doing that? Really like the overall feel/atmosphere of this! Is it possible to have a look at the patch? Much appreciated.
Thanks for the comment. I think what you are hearing is the effect of Chronoblob on the Percussive Vibration module. That part of the patch is based on what Omri Cohen describes in this video, Building a Minimal Techno Patch from Scratch in VCV Rack - YouTube.
The whole patch is shown below.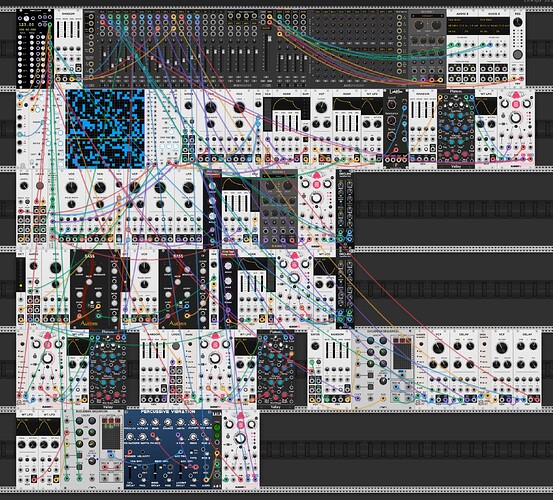 My latest attempt to create something in VCV rack. A sequenced/generative patch used to create an ambient soundscape. Visuals create using DaVinci remove and magic Music Visuals.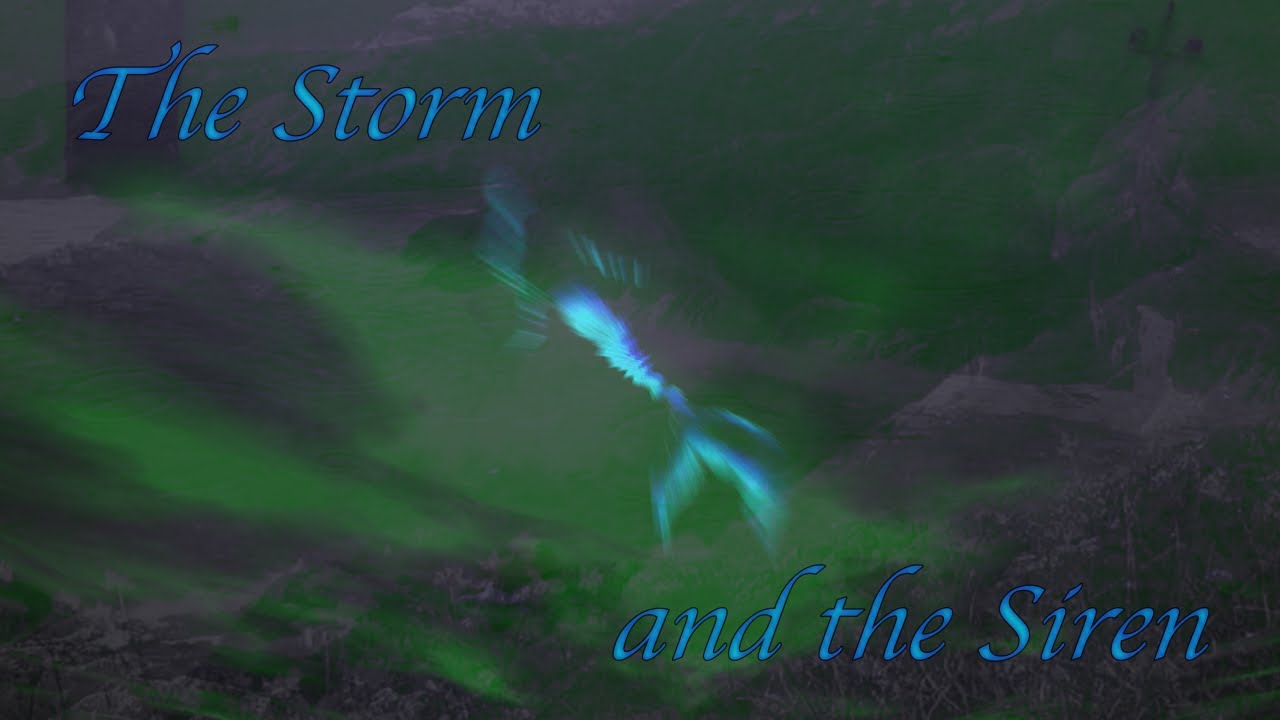 Details of the patch are below.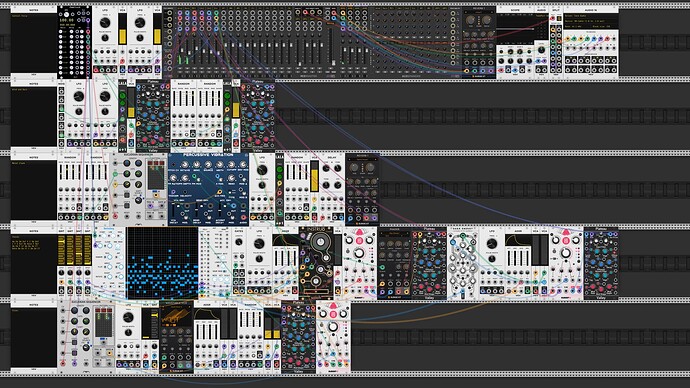 Linked below is my latest VCV track, an attempt at a synth jam.
The video has been created using Magic Music Visuals and DaVinci Resolve.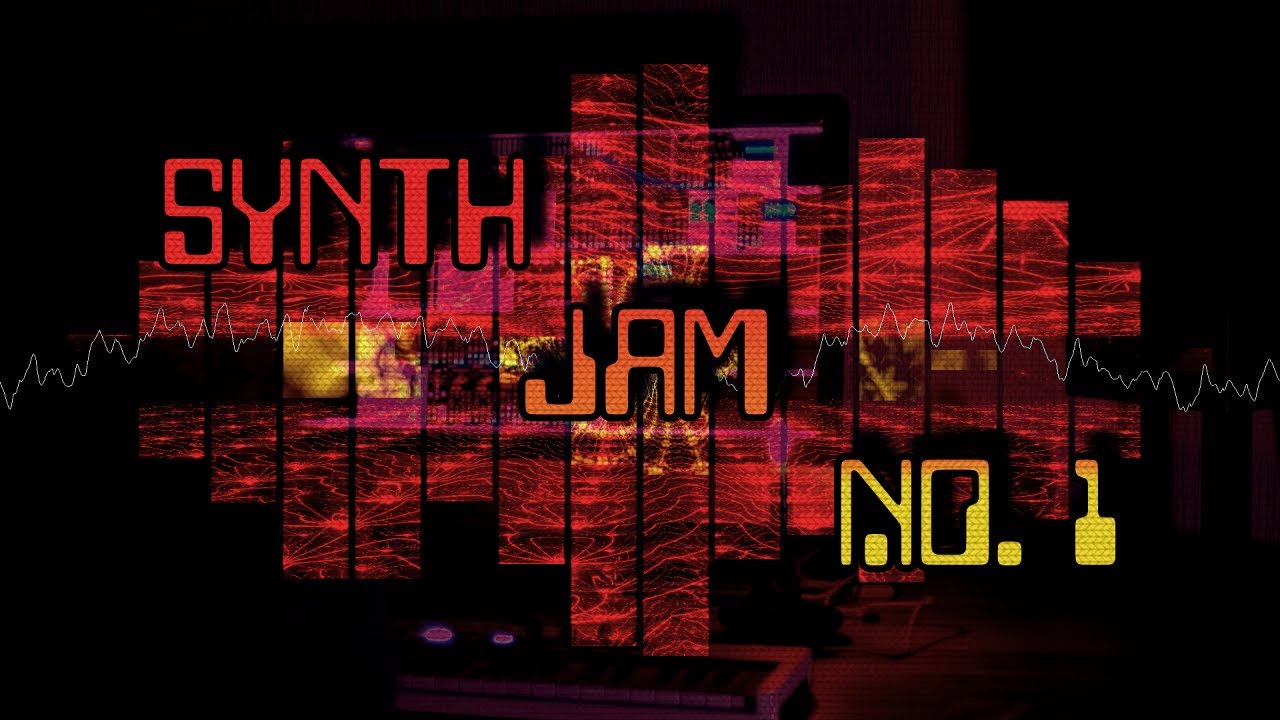 The patch used is shown below.