Something a little different. I built one of the new Befaco cases, which I picked up in the Thonk BF sale (along with some 1u kits). The case took a day (just short of 900 solder joints - the busboard connectors!), and everything worked the first time. It's quite straightforward but hard to solder neatly (as Robin @ Molten Modular described in his video, too).
The bus delivers 5A (a bit of an upgrade from my 2A 9u Doepfer cases), so if you want lots of power, the new Befaco Trolley Bus is the mutt's nuts.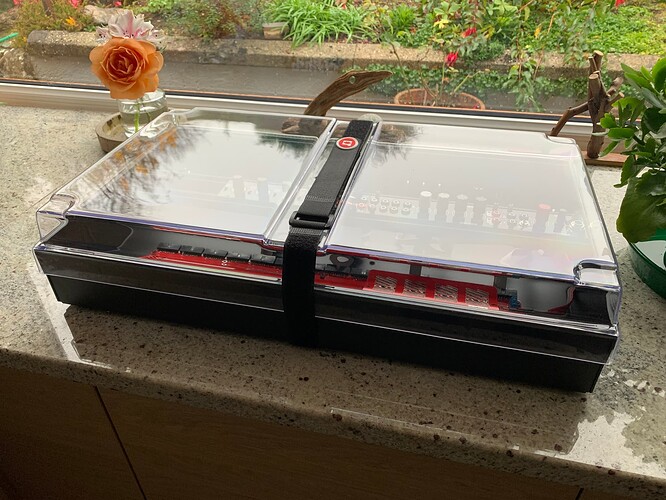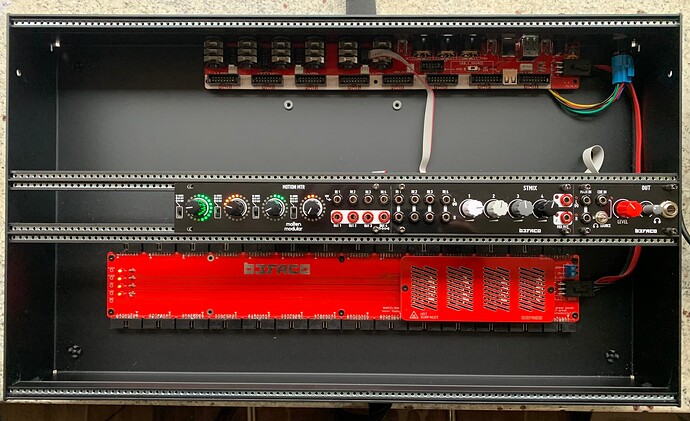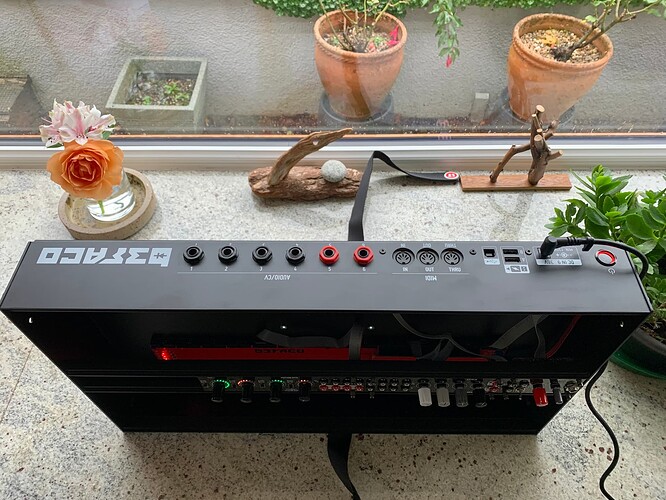 New (to me) units in the physical rack :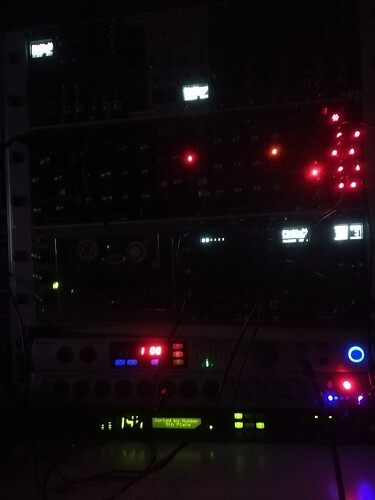 From the bottom up:
Lexicon MXP1 Multi Effects Processor(1996)
Presonus DigiMax FS (2006)
Presonus Studio 192 (2018)
I'm having a good time experimenting. A big thank you to all VCV Rack developers/artists/designers/educators/streamers/writers.

Slowly building up a new template supporting the new hardware.

Presonus Studio / Expert Sleepers ES-3

Note to other travelers: bypass the mixer in presonus Universal Control. If not disabled, your number of ADAT outputs are limited, and you have to use the Presonus DAW outputs from VCV and route them to ADAT if you want to go to the ES-3.

Limited to 44.1kHz when wanting to do spdif I/O with Lexicon MXP1.