I came across this being posted in another group today:
For anyone that wants to create a user interface to control VCV via OSC and a web-browser. Quoted from the site:
OSCAR is a tool to create beautiful graphic user interaces (GUIs) to send OSC messages and control interactive installations (Resolume arena, Touch Designer, Ableton, Processing, PD, UNITY, Unreal, etc). Let's create beautiful, responsive and touchable interfaces.
In this video is a very basic example shown with Ableton:
Work environment: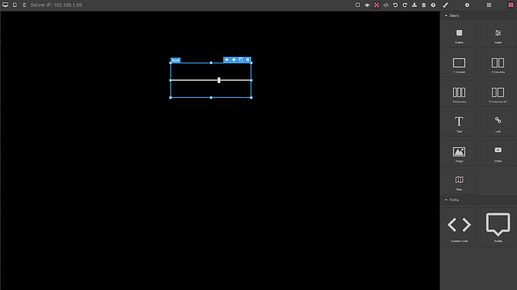 Could prove handy for controlling VCV Rack V2 in headless mode.