Issue report / Technical / Help, please use this thread.
---
Hi everyone,
This is the 7th public beta of OhmerPrems plugin, available now as v2.4.2 beta 11 (2.4.1b12).
Downloads, instructions & what's news: https://github.com/DomiKamu/OhmerPrems/releases
---
---
---
These betas (since b6) introduce my new clock-based module: KlokSpid MkII, and its 3HP left-side expander, named KX. Also (since b10), another expander module, but for FroeZe sequencer: it's a 14HP left-side expander module, named FroeZe-SX. This expander permits per-track swing, by offering discrete CV inputs (one jack per instrument track).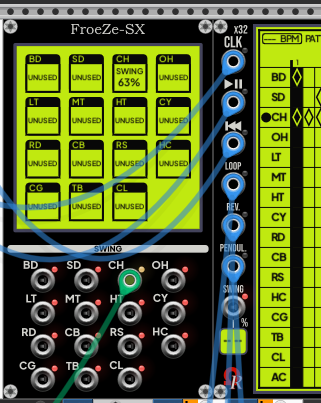 ---
KlokSpid MkII is clock generator & modulator, LFOs, and (coming soon) clocked envelopes.
Unlike other OhmerPrems modules, KlokSpid MkII and KX modules are free for everyone, even for non-OhmerPrems members (everyone benefits all features).
All changes are indicated at below of this topic.
---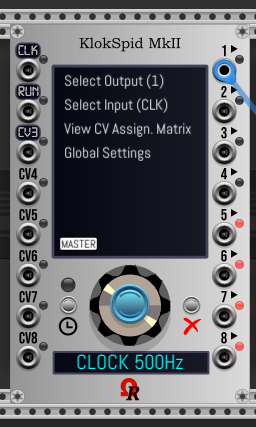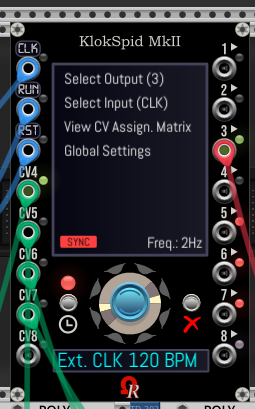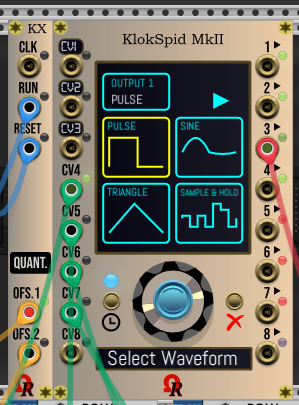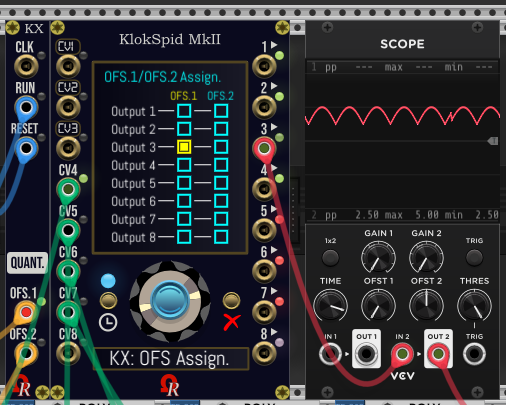 ---
OhmerPrems main page: https://github.com/DomiKamu/OhmerPrems - module specs: link is in the page.
KlokSpid MkII / KX Specifications & User's Manual - in construction.
Packages (for all platforms) are available as beta from Pre-release section. Also, the page contains some informations about lastest beta (what's new, not yet available features/remain in development).

will not go to VCV Library while the plugin remains as beta!
Enjoy KlokSpid MkII and Ohmer Modules!

Dominique.