Hi,
here's a basic patch: reset.vcvs (2.6 KB)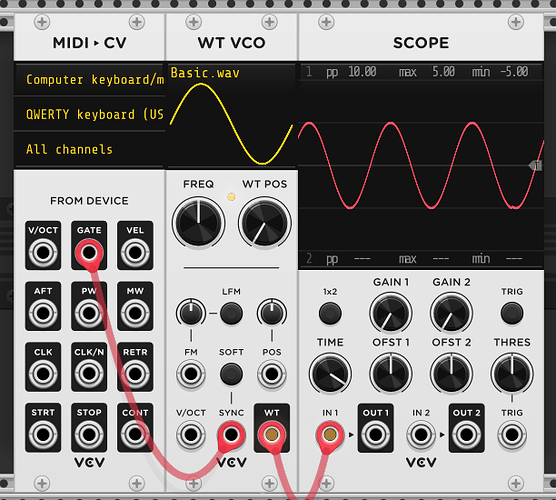 I'm not sure why it "reset" the signal (i.e. restart it, phase 0) when I release the key on my Keyboard, not when I press the key.
Isn't by spec reset happens when sync (input) signal passes upward 0v?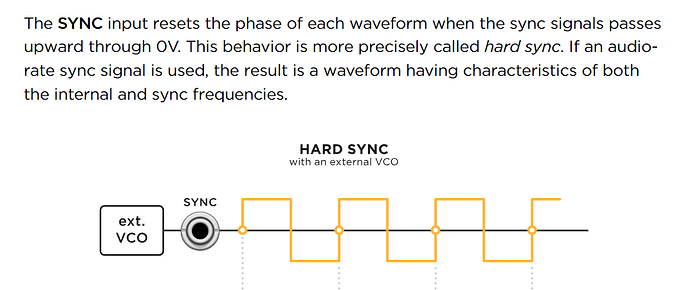 So it should happens when I press the key, not on release.
Any clues about this behaviour?