OK, so I know the rules say one post per user, but the last one went off on a complete tangent so I'm starting a new thread for all of these in the same place. Ideally, I'd like to delete the other posts but that doesn't seem to be possible. Here's the complete series so far:
Part 1: Talk Box Guitar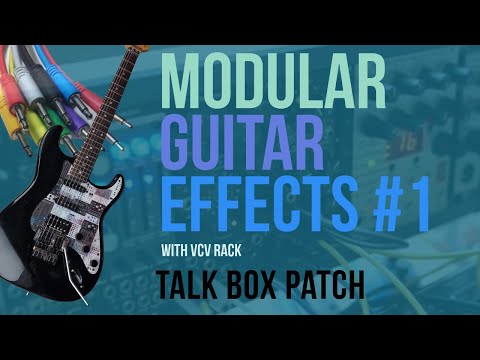 Part 2: Random Step Phaser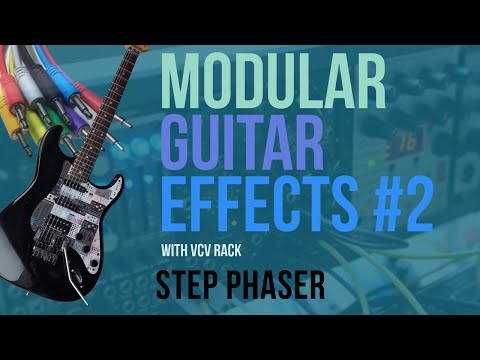 Part 3: Ring Modulation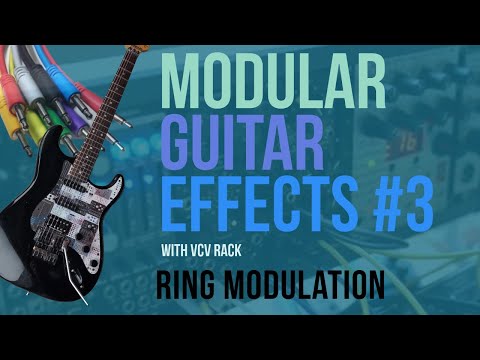 Part 4: Oscillator Sync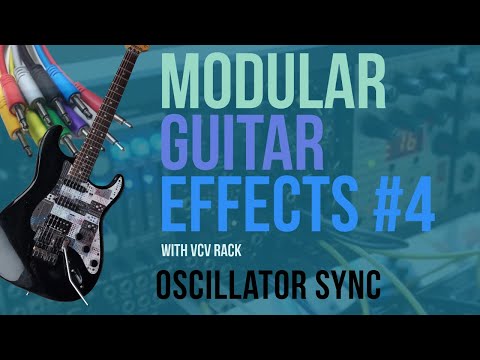 Part 5: Auto Swell, Generative Synth Parts and Shimmer Reverb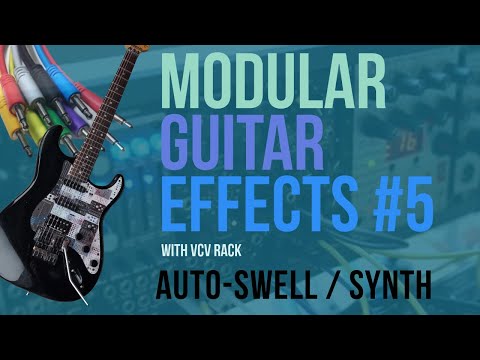 Part 6: Tuned Resonators and Filters (New! As of yesterday anyway)
Part 7 will be a guitar synth, and after that who knows? I may even try to make some actual music again. If there are any particular effects you'd like me to try and create, please let me know. Any suggestions are welcome (apart from 'please stop making these awful videos')

One idea I've played around with and not yet finished is combining as many of these as my computer can handle into one monstrous patch, then 'morphing' between different effects/settings using Stoermelder Transit.
Cheers,
Ed