I checked out the new commit and yes, man, the shim snippet let us gracely bypass the libdl dependency to use Windows native API.
To compile, I only had to edit it like this:
#ifndef ARCH_WIN
#include <dlfcn.h>
#else
#include <windows.h>
#define dlopen(x, y) LoadLibraryA(x)
#define dlsym(x, y) GetProcAddress((HMODULE)x, y)
#define dlclose(x) FreeLibrary((HMODULE)x)
#endif

Also, I had to copy the jack headers from the skjack-vcv repo ("src/jack" folder) into my MinGW include folder (the jack inner includes are specified as system headers).
I already verified that on my DAW my first build test failed and the plugin could not load, missing a compliant link with libdl (the one living and linked in my development machine). So I was considering to try with static linking. But now it looks like the conditional defines just do the trick with no extra effort!
Here a screen with the internals dependency calls after the plugin loads: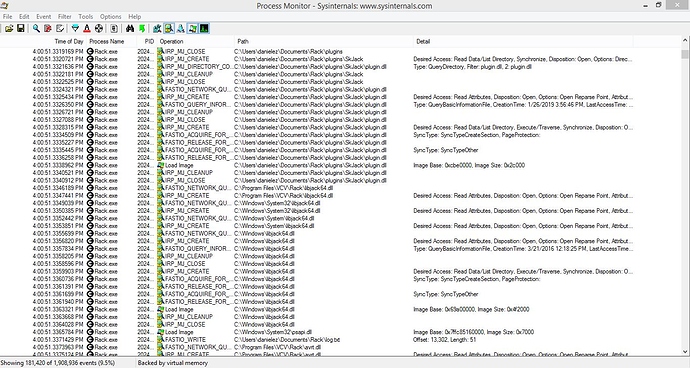 I'd say that the plugin could now be really tested by some Windows+Jack adopters!
Here the new Windows build, that should work on common Windows systems with a Jack working instance installed and running.