Till this patch is fully loaded up @ 100% Zoom.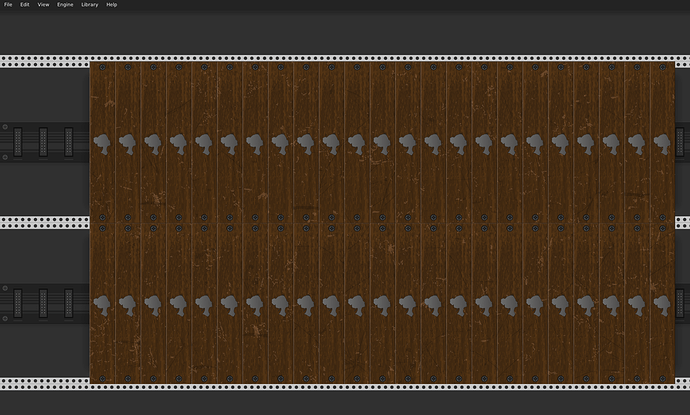 It's lovely to see this slowly reveal itself
HowLongLiBerg-28112019.vcv (26.8 KB)
Me… about 11 seconds.
The reason I posted this was because I noticed that the woodpanels took rather a long time to render. I thought it was funny to make a patch with only woodpanels and see if other people also notice this. There are no prizes to be won by the fastest time, nor will anything be done with the results.