One of the task of VCV,IMO,is to create expressive synth…you succeed
I think most of VCV users forget that they can design a synth,with his own 'character','signature'
Something new
Ambient modular with custom pentatonic scale, and inspired by Sundanese gamelan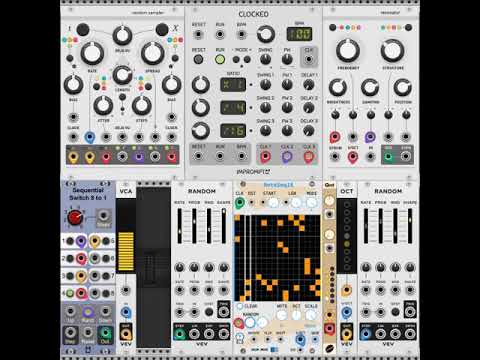 Exploring microtonal generative melodies use "Balinese gamelan semara pagulingan" scale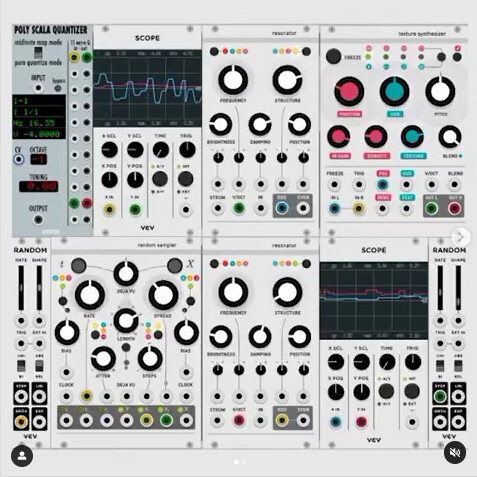 Inspired by 90s techno tracks. Made with VCV Rack (live recordings) :
Exploring microtonal generative melody and rhythm use "Balinese pelog tembung chenik" scale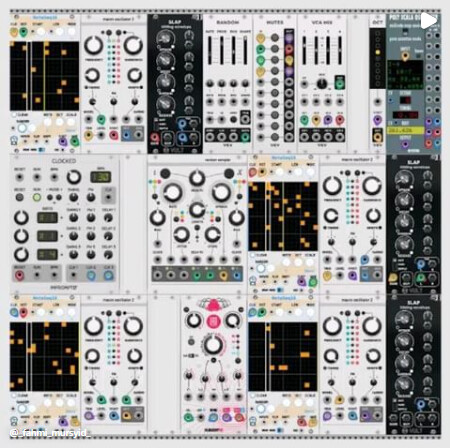 Exploring VCV quantizer for pentatonic scale with Rings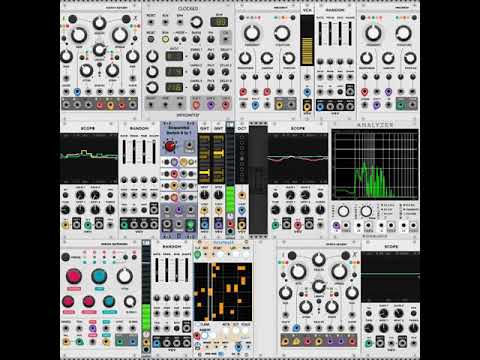 Exploring microtonal generative melodies use "Balinese gamelan salunding" scale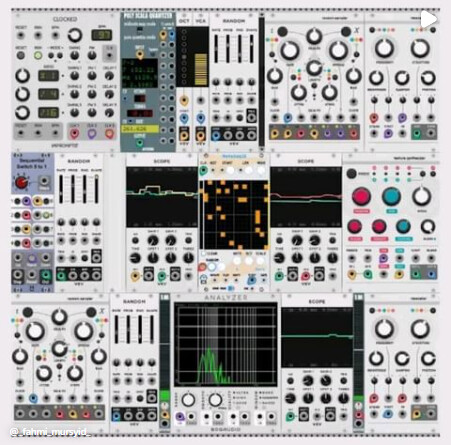 Explore drum break sample with generative fx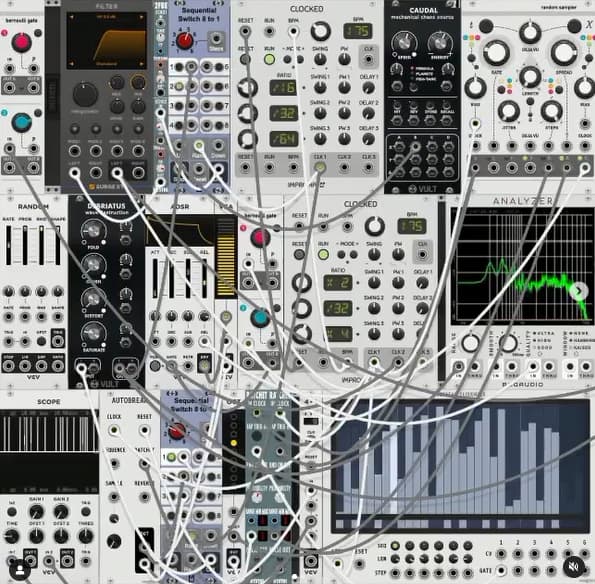 Exploring contemporary drone music based on microtuning system from various gamelan scales with only sine wave as sound source on VCV Rack, algorithmic movements, and minimalist approach.
The process :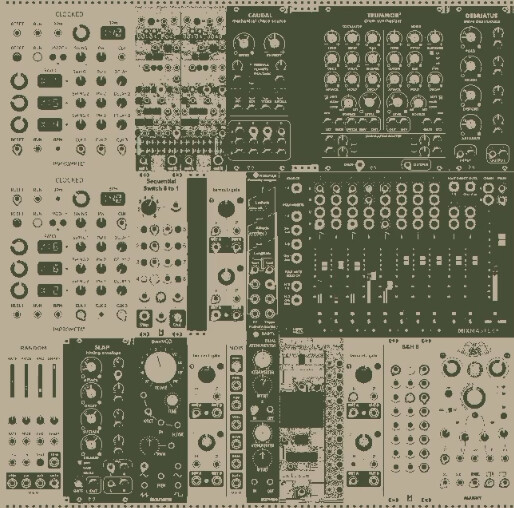 Based on live recordings, sequence on generative system, melody notes quantize to microtonal scales from various gamelans, blend with algorithmic noise percussions, and sound design with modular synthesizer in VCV Rack.
Awesome!! That beat is insane😃
Thank you

Field recordings / soundscape with ambient sounds made with vcv rack :
Visual that I program in WebGL trigger via MIDI in VCV Rack to change some graphic parameters on real-time