Hello,
there was some discussion about some one who's name should not be said that his plugins are not developed for VCV 1.0.
No more need for this outdated plugin!
Here is the Cold Bunny !
This emulates the behavior of the four outputs of the no more to use plugin:
Sample & Hold raw signal
Smoothed Sample & Hold
Random Vary Gate
Mountain Generator
This Bogaudio plugins even give you more possibilities than the single plugin offers!
Hope you like this idea of a rebuild of some widely known basic functionalities with free plugins and there is no license or ethical problem with it.
best
jue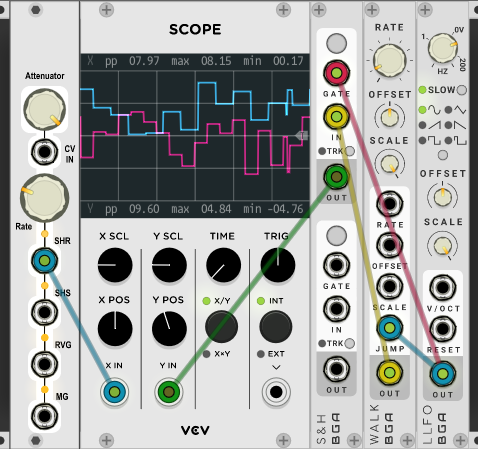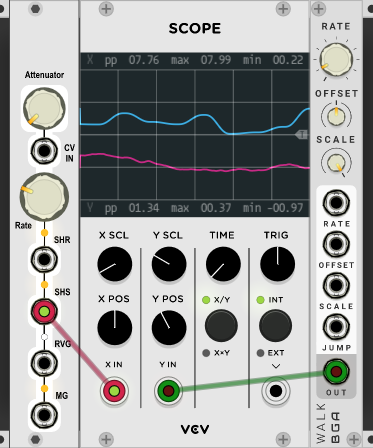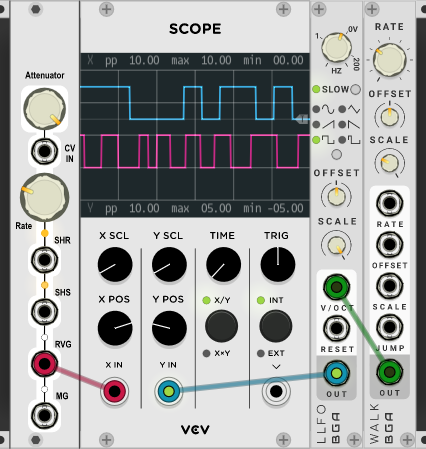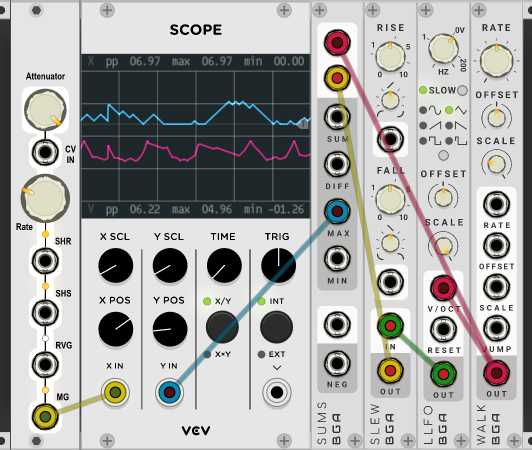 Cold Bunny.vcv (10.6 KB)