Hello I'm back to pick the brains of the learned/experienced or any members of the forum. This time I had a crazy idea about Caribbean Steel drums.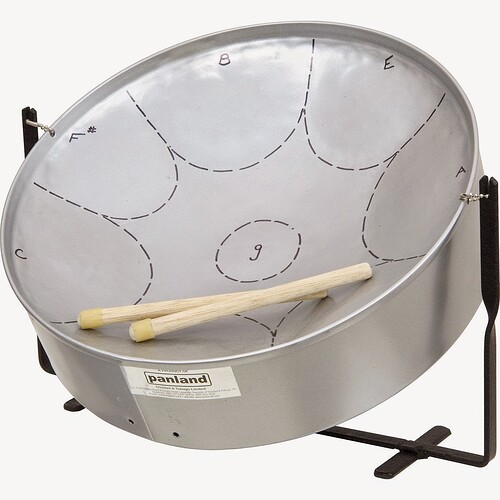 Steel Drum! Despacito! The Original Caribbean instrument - YouTube
How It's Made: Steel Drums - YouTube
Anyone any module ideas, I was thinking about AI Macro osc 1+2. resonator, any other modules? Some long decay/sustain. Also how could I create the varied tones/ notes on the drum itself, a drum pad?
Thanks for your time. Much appreciated.