Nice channel! When I'm not making strange noises with VCV, my other passion is cycling. Just wondering how the bike element fits in to this?
PS I'm Virtual Modular on the youtubes. I'm watching the rest of your videos while I work from home this morning, some nice work there. Ride on!
Thank you! Thanks for the follow.
Not sure how they will go together as well

Love it, this is great! Where was the race, is this in Sweden? Looks like there's some beautiful gravel riding in the first video. I mainly ride on the road, I got a Trek Checkpoint a few years ago but don't like it at all. It's too heavy, so I find it's slow on the road and kind of uncomfortable off-road. I should probably upgrade the wheels and put some fatter tyres on. I just use it for riding to work with 32mm slicks because the roads are so bad in Scotland! I'm tempted to take the Go-Pro off my guitar and stick it on the bike instead, don't want to steal your idea though

Thanks!
I think you should!
Yes, Sweden, Halmstad. Close to home.
2h MTB today, just before the rain came.
Have a great day!
Stay tuned, I'll see what I can do! I wonder if there are any other cyclists in the VCV community…
That looked like an amazing ride, beautiful! Perfect weather too.
Yeah man, probably the best ride of the whole summer. 50 miles, 80 km. Only downside I got sick for 10 days the day after…

Respect! I got myself a proper bike - for fun and sports as opposed to one to ride the kids around with - only fairly recently and that 30km tour I like to do makes me feel pretty accomplished (incidentally,

my view at around km 15)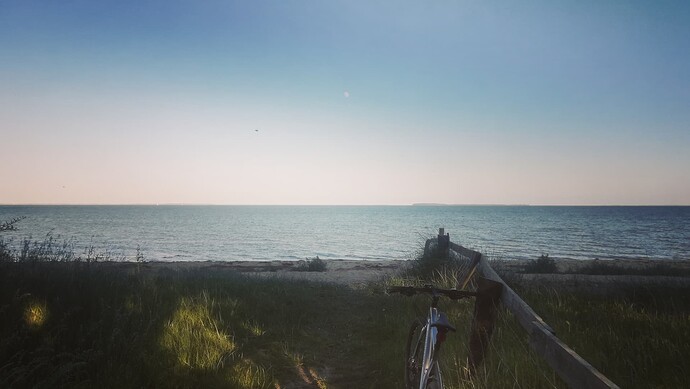 Every ride is a gift (Part 2) UCI world cup gravel qualifications, last day, Simlångsdalen, Halmstad and music from the Model:Cycles, VCV Rack and Bitwig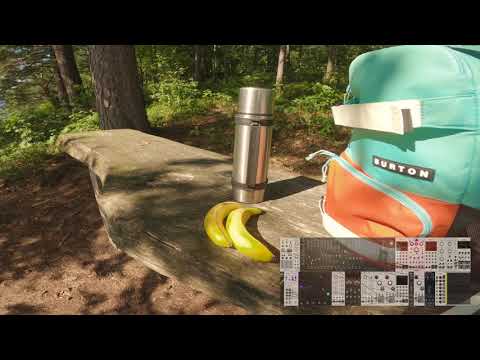 Enjoy the ride
Here you go, this ended up taking far more time than I'd planned! I'm trying to work on my video editing skills for another project… also My GoPro died so it was actually two rides edited together, and there's a continuity error where I'm wearing gloves, then they suddenly disappear. Who cares though, it was a fun project! I just fixed up my old Elektron Sidstation, so I recorded a kind of acid line in Reaper and stuck some beats on with VCV Pro. It's kind of random, haha!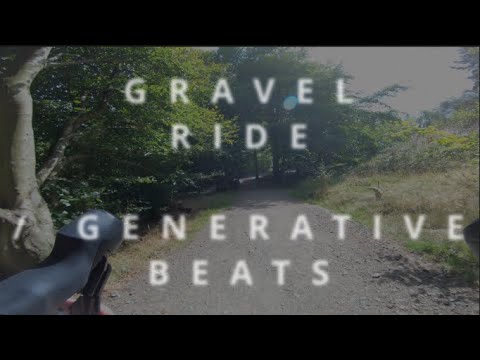 So dope!
Can some one change the title to -our bike films-!?

Amazing work mate! Sick beat and cool film!
Edit; changed to beats, patches & bikes.
Thanks, didn't want to hijack your thread! Might do some more bike videos, this was fun.
You didn't hijack! I meant if the title change more will watch! And hopefully more join in and post bike/beats stuff!!
Post more mate! Super cool video!
Ps! Sid station seems cool! Just heard a Legowelt pod when he talked about the Amiga, made me think of the old golden Atari days!
What tires are you on? Just changed over the weekend from wtb to vittoria