Hi there!
my little project, an analog modeling VCO, is almost complete: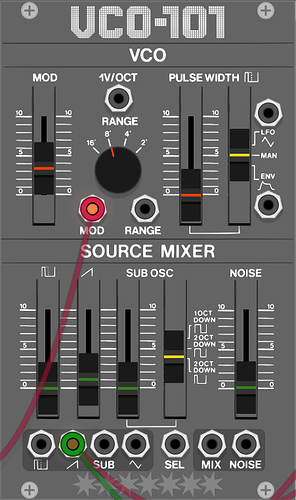 I am quite happy with the sound. Example:
www.prospectum.com/temp/vco101/vco101_waveforms_demo.mp3
Regarding the GUI, I have contacted Roland and asked them to greenlight my little project.
The plan is to release it open source and for free.
I hope to announce the release soon - as soon as I have the ok from Roland and the remaining (known) bugs are fixed.
Cheers,
Gernot