From pre-revolutionary fillosophistical waffle to bang on. AI.
Big fan of Desmond Doom's YT channel and his tongue in cheek take on classic alt rock bands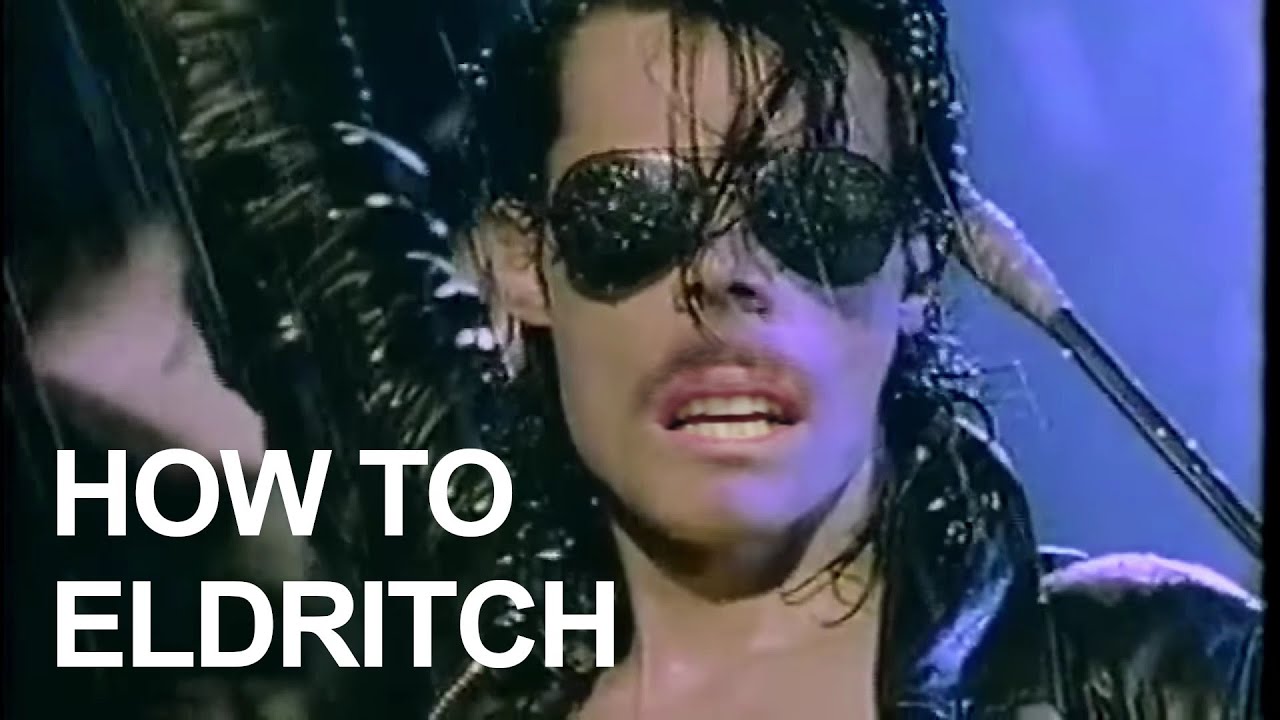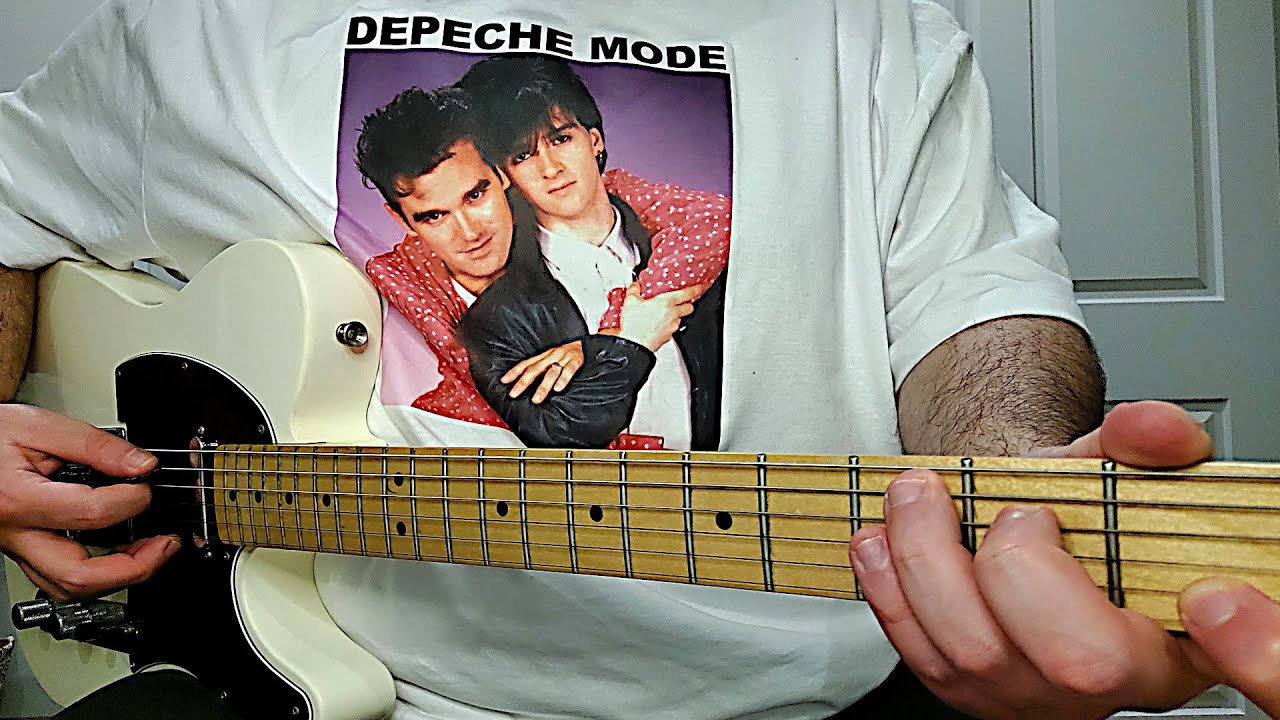 his major parody style seems to be to play descending riffs or progressions where the original ones ascended (or vice versa), and that works great.
Peter Follansbee, a master in woodworking and recreating 16th & 17th century furniture using period methods.
Quite a challenge to have the precise control needed for FM/PM using these touchcontrollers. Also, they only control the operator amplitude envelopes, \output level and frequency/ratio.
I guess no (direct) control over algorithm, feedback, keyboard scaling, lfo modulation and other control/programming parameters. But no doubt a lot more convenient then the Yamaha DX7 membrane buttons+slider interface and no doubt fun to fiddle with.
Modulation track with a paintbrush, there you go.
Take a wooden box, put a couple of piezo mics inside, attach some reverb springs and other fun stuff to it, and have a blast!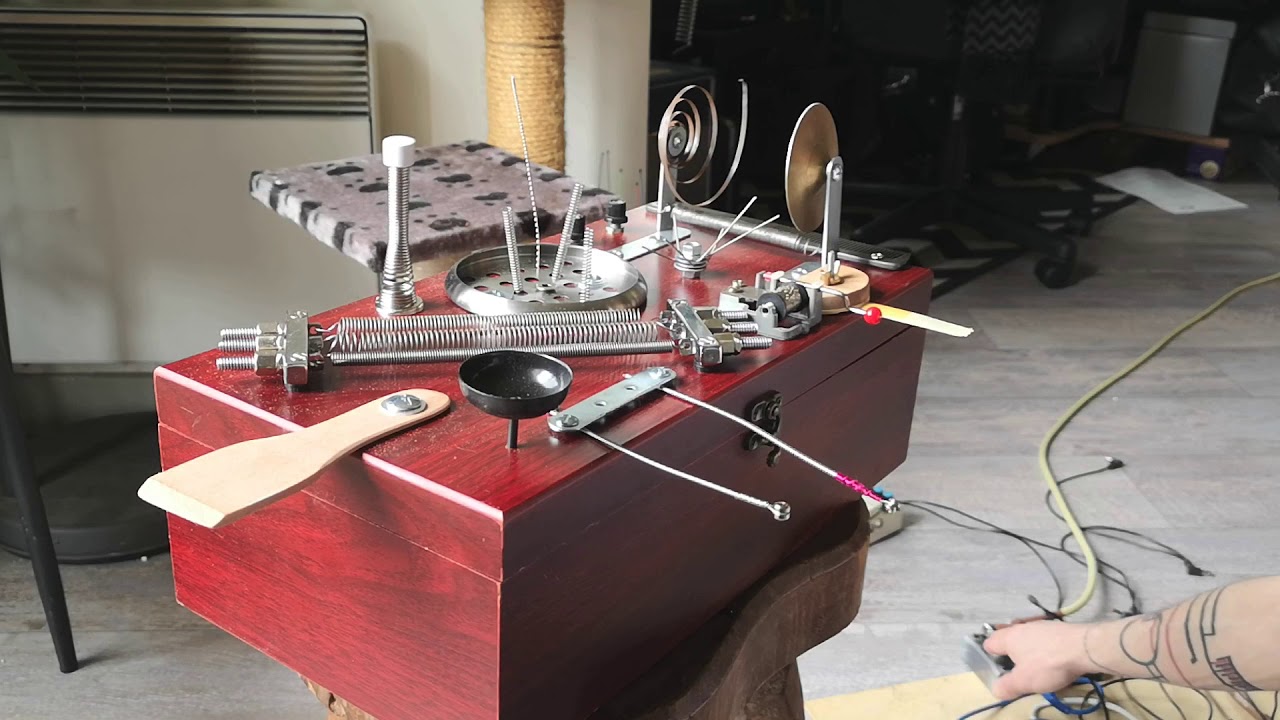 For anyone with even the slightest interest in music production, great sounding records and perhaps some of your favorite musicians, this interview with Daniel Lanois by Rick Beato is pure gold. I cannot tell you how good it is. 3 hours of bliss.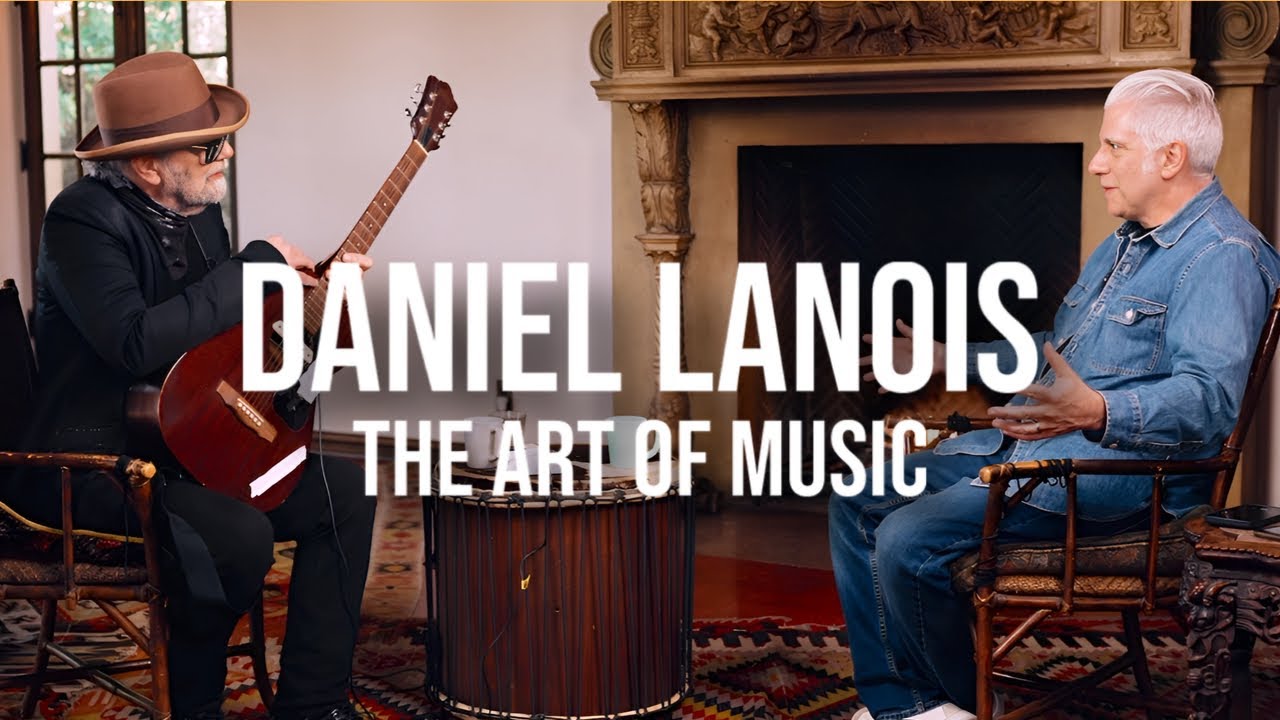 For Peter Gabriel fans, or simply for those who needs a proper introduction, this new one by Warren is pretty great: