An Interesting article about composing with a modular synth.
Marguerite Yourcenar - L'oeuvre au noir
Not very musical I'm afraid:
Not very musical also (not yet at least!)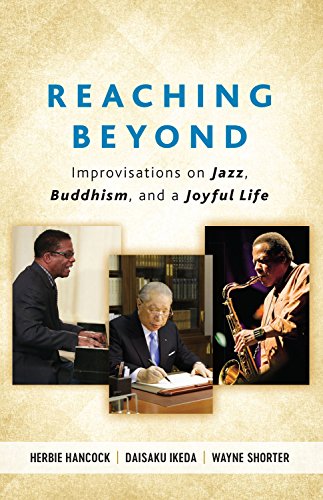 I just completed Ezra Pound's Cantos. Took a while.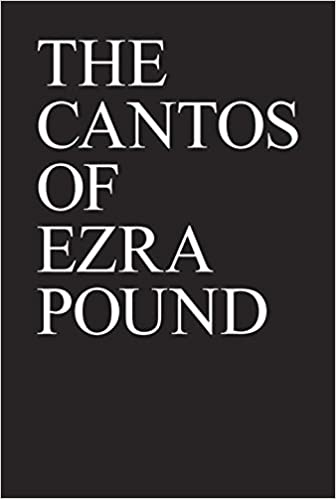 I have book marks in numerous books right now but top of my "near my computer" books pile is The Little Friend by Donna Tartt. Last novel finished was The Peripheral by William Gibson.
(posting in the thread to support it)
Catching up on my subscription to ACM
yeasts have always fascinated me.
I have made wine until I was 25 or so, and I have made all-grain beer for years.
all I knew? THIS yeast is good for THIS beer and THAT one is not…by the way, that article is way too complicated for me…I could not even imagine how much knowledge there is in applied biology/chemistry.
I still have a bottle of mead, made by me kinda 11 years ago…

maybe the time to open it is coming…
I'm reading Dune from Frank Herbert for the first time and it's a blast

Yeast/beer/wine is the base of biosciences. I'm home brewing for 40+ years now, not really a climate for wine here. Made quite some fruit wines though.
I am currently reading the book "Corporation happiness. History of the Russian rave".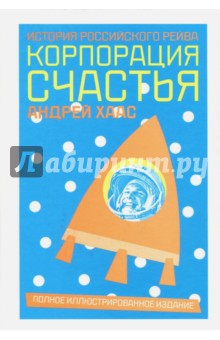 I'm currently halfway through Yehudi Menuhin's "Unfinished Journey". It's a really interesting insight towards classical music and being a child prodigy, so I'd recommend it, even if it is a bit clunkily written.

I have this one!
And second book is Electrochoc by Laurent Garnier, David Brun-Lambert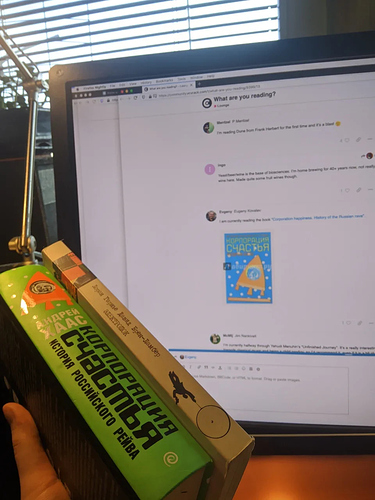 Cool! Is "electrochock" interesting book?