Robert Fripp…as in…Frippertronics!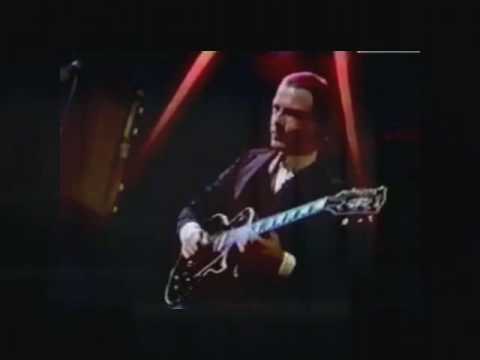 As heard in this cooperation with Brian Eno…
Fripp & Eno - Evening Star
I saw a solo frippertronics show around 1979!
Wow, I haven't seen/heard this album in years. Someone gave me a vinyl copy of it during the mid-80s. I have it in a box somewhere but had forgotten all about it.
Nice to hear that Canned Heat really stayed close to the original.
Ooh, I love Northumbrian smallpipes. I was at an SCA camping event one time**, we're sitting around the bonfire at night, and a guy brings out a set of smallpipes and starts playing. It was magical.
** which immediately made me think of the phrase "This one time — at band camp …"

Cute story behind this Waterboys track.
"A Girl Called Johnny" was inspired by American singer-songwriter Patti Smith.[3] Scott discovered Smith's musical work and poetry in 1976 and became a big fan, which led to him forming his own fanzine, Jungleland. In 1978, Scott was aware Smith was due to perform with her band at the Rainbow Theatre in London. He knew she always stayed at the Portobello Hotel and was successful in speaking to her over the phone after ringing the hotel. Smith suggested Scott come down from Scotland to see the show and write about it in his fanzine. He traveled down to London by train, with Smith providing him with a concert ticket, covering the expense of his hotel room and placing him under the care of her guitarist Lenny Kaye.[4]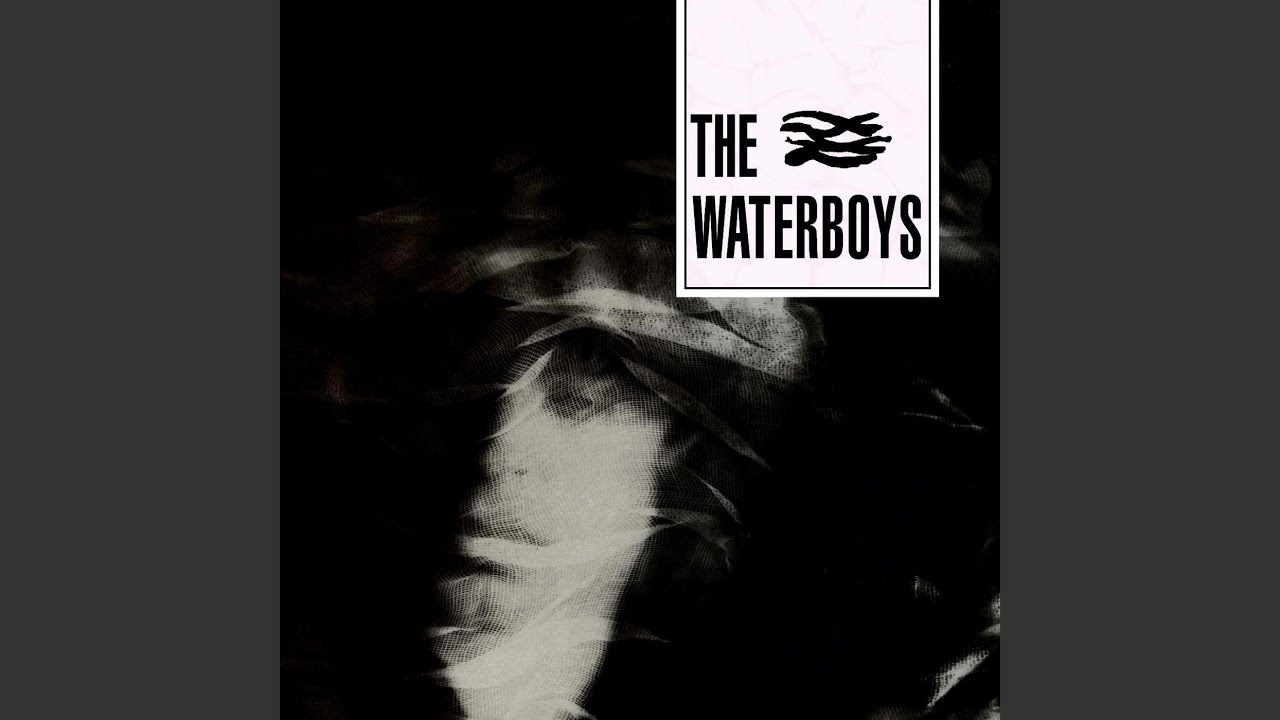 I saw Lindsay Buckingham in NYC in the early 90's. Mike Scott was sitting beside me. After a while he said "this is shite" to the woman he was with, and they left. Didn't sound like "shite" to me…