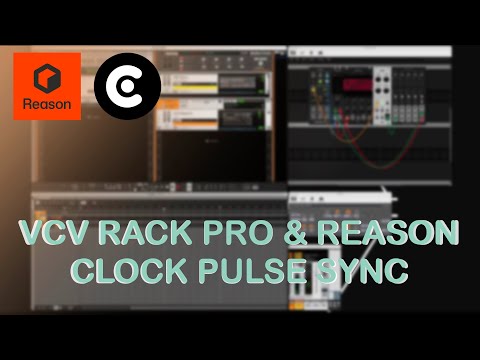 Rock solid clock pulse sync between Reason 11 & VCV 2 vst, using the Expert Sleepers SW Sync plugin.
No midi involved.
Ofcourse you can use any other sync pulse generator or audio pulse track as sync source. I prefer the ES - SW Sync plugin as it never failed me, and has some interesting parameters to tweak.
Same method for:
Ableton 11
Cubase / Nuendo
Bitwig 4
Hope this helps, let me know if you have any questions.