Looking forward to trying out Tides 2 in VCV Rack (in preview now)

Thanks Andrew and Emilie.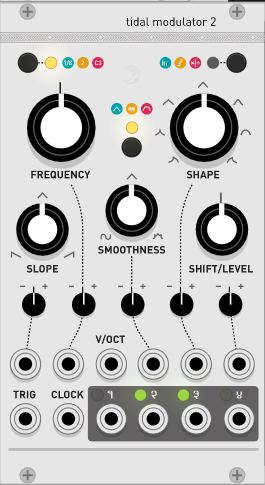 A quick try of "chords" mode
YES!! thank you Andrew & Emilie for Tides 2! And thanks for posting these links Paul! Oh, the fun to be had!
I have had a few times where changing the mode in Tides 2 has ended VCV Rack, without any message. Not sure of the exact circumstances yet. Running Win10Pro.
Cool! Looking forward to playing with that.
what a gift to the scene!
Similar here @PaulPiko, Win10 and also rcomian Rack version … dunno