Just wonderin' what you guys use to build your step sequencers on a physical workbench?
Seems like I've been using the 4017 just because it's easy. It's right there and can work with it on auto-pilot. But I'm positive there's got to be a better discreet IC.
you'd think it would be easy just look around posts and what not- but there's a lot of echo involved. It seems like once you've entered 4017 into google - that's all you get lol.
When you're makin' home-made sequencers, what components are your favorite?
Next rant topic: Mr 555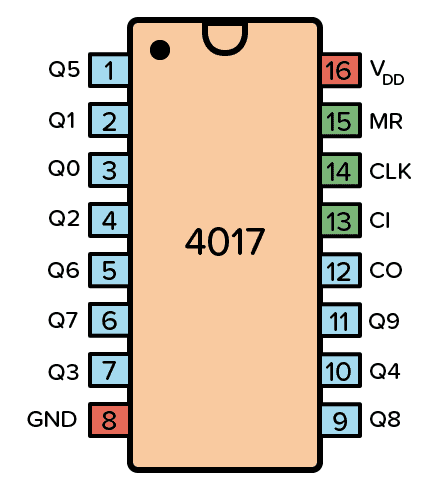 CD4017 pdf, CD4017 Description, CD4017 Datasheet, CD4017 view ::: ALLDATASHEET :::