Something like this: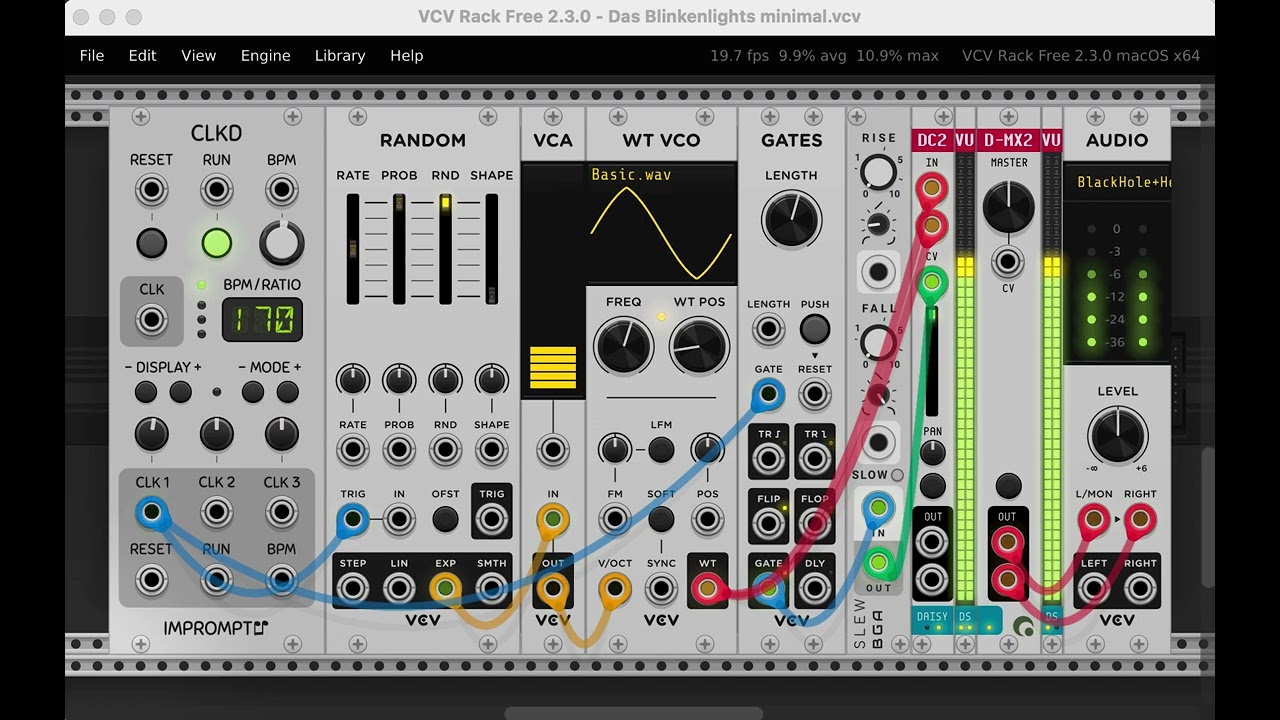 You know the kind. It goes along with this sort of grid of blinky lights in movies. Or by itself for radio shows.
Clearly the computer (or robot) is thinking really hard.
What I'd like to know is when did this start? Whose idea was it? I know of no real-world computer that actually made a sound of any kind, except for startup tones and alert beeps. Quindar tones aren't much like it, and it pre-dates dial-up modems.