Going live for the next hour or so!
Hope you are having a nice Easter weekend, for those who celebrate. If you do not, I hope your weekend is going well too.
The Maxwell Modular Sunday live patch will be live in about 20 minutes! (2:00pm CST)
No stream this afternoon as I am busy with some other production work.
Also had the chance to fit in Avengers: Endgame this morning so I would be late anyway! Very enjoyable for sure.
Have a great rest of your weekend!
Graduation time and traveling for next few weekends means I probably will not be live online again until the end of May!
Have a good one!
Going to be live this afternoon! 2:00pm CST!
Building a Thor: Ragnarok inspired patch for use with my partner's Jane Foster as Mighty Thor cosplay contest performance.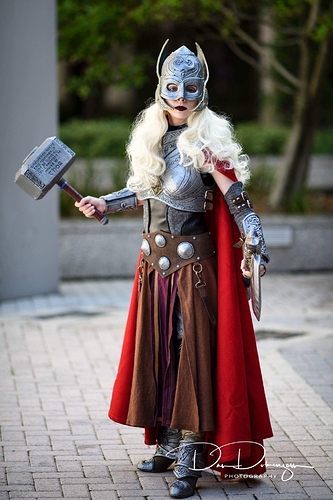 Stream is live in 15 minutes!