In this patch ShapeMaster is used as wave sequencing oscillator.
Same principle as Korg Wave Sequencing, for example with the old Korg Wavestation or the newer Wavestat.
You can draw your own waves in ShapeMaster if you feel like, and build crazy processing chains per voice.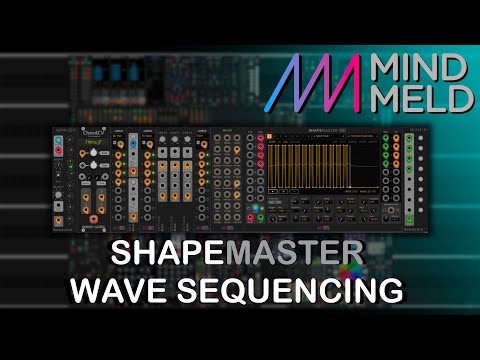 Apologies for the occasional pops 'n crackles, the screen-recording wasn't very cooperative today

Maybe this idea can inspire you for the very cool ShapeMaster competition here where you can win a free license for ShapeMaster Pro.