This November seems darker than usual, i made this patch and used the sound in Touchdesigner to make the graphics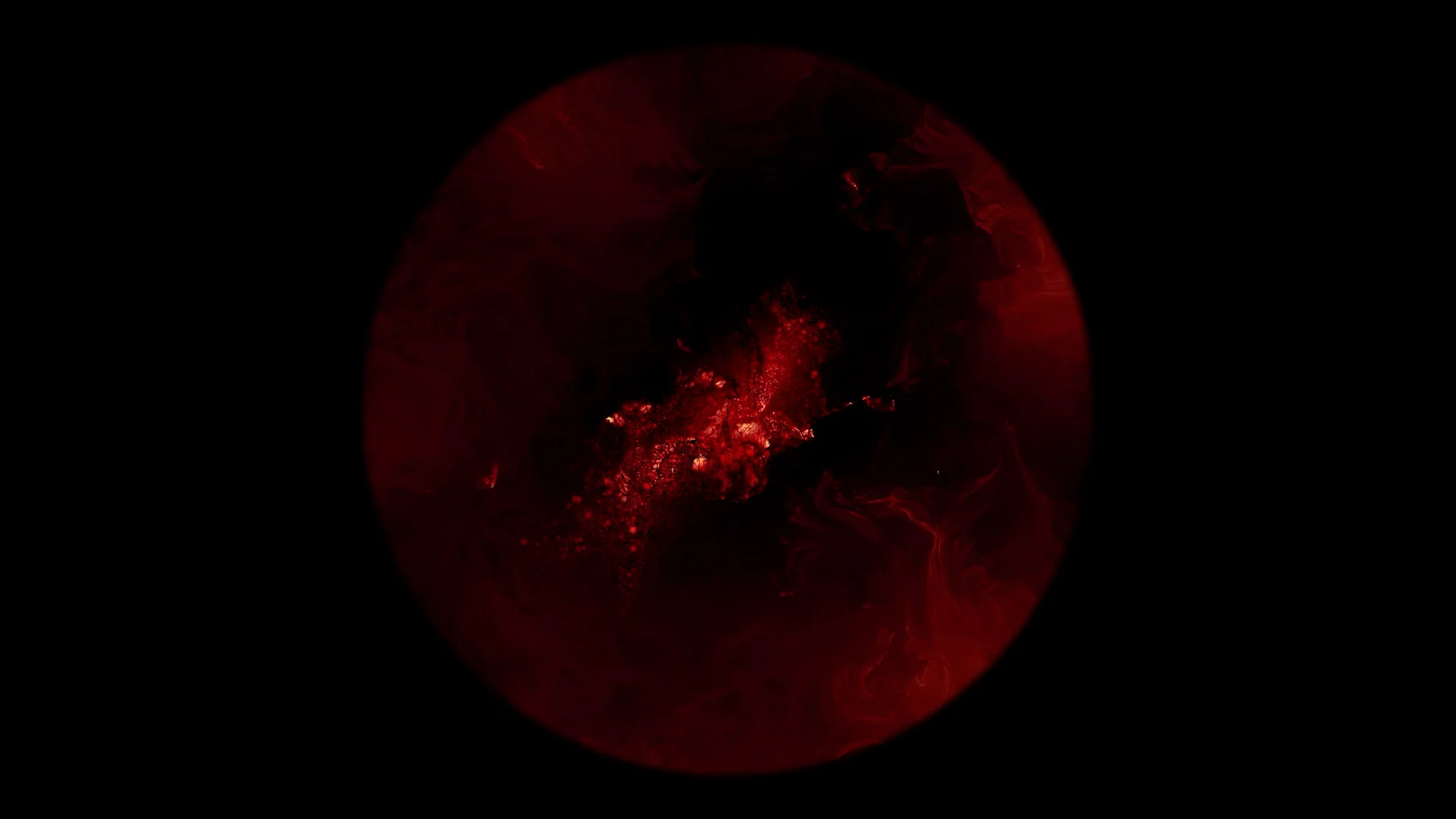 I really enjoyed this, some very interesting sounds and textures. I'm amazed you did it with so few modules!

Very cool, definitely feels apropos to the emotional tenor of the time!