Well, I hope I post it in the right place.
So, here is my request, I would like the layout of the keyboard to be adapted to my language.
I use an Apple keyboard with wired keypad in French language (azerty) with my mac-mini, otherwise I use the keyboard (azerty) of a macbook pro.
it's mostly to avoid looking all the time, for some shortcuts (undo / redo) and other that I did not have time to discover, perhaps in the use of the keyboard as MIDI keyboard of the type oct - / +. And certainly others
Thank you in advance, if this is not possible and in view of the diversity of keyboards in the world, I understand and try to force me a little, thank you very much
Ps: Would not it be simpler than Rack uses the keyboard of the OS.
If I'm not in the right place, do not hesitate to let me know.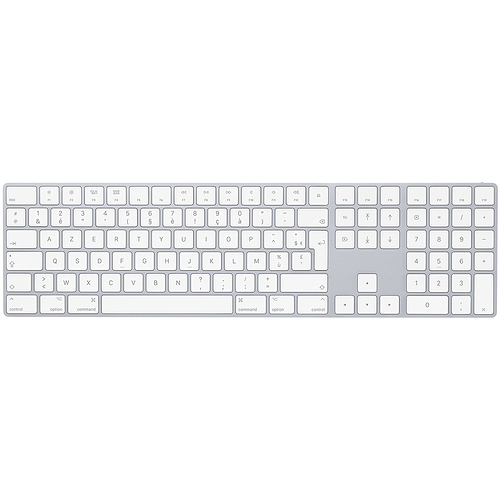 or