Sometimes I manage to create something I dare to publish here.
Fully self-playing patch.
Just Hit the RESET button.
That's a really nice patch and tune Nico! Great work, keep 'em coming…
Very nice patch. I also like the ingenious use of the Trigger Sequencer and the Slew Limiters to provide the mixer automation.
Well… I think it looks a bit like the previous one… but it sounds different.
Very nice piece Nico! Love what you did with the dTroy step counts.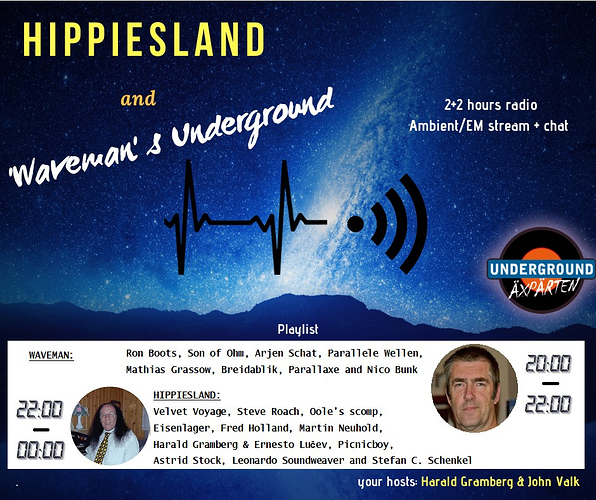 http://www.underground-aexpaerten.de/Radio1.html
I am on a radio show next friday together with some great synthesizer artists!
Listen friday 27th march 2+2 hours.