Hello there and friendly greetings!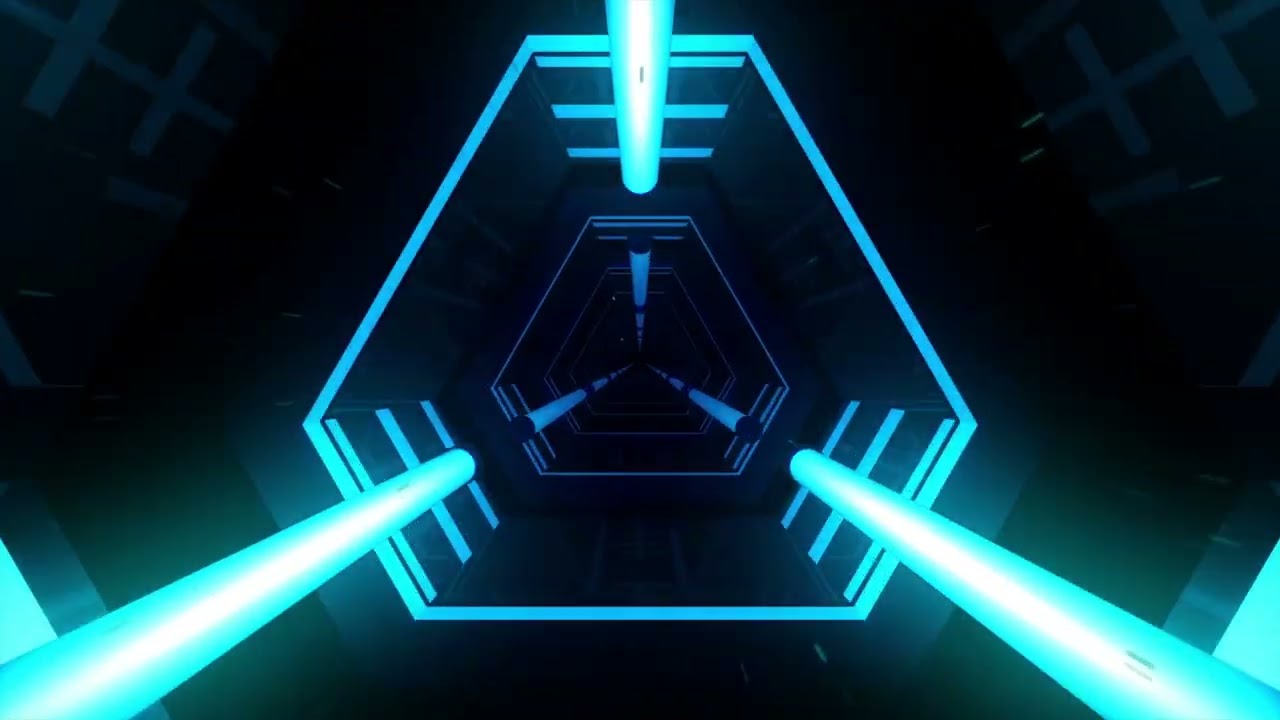 So, I tried to do something out of my usual tracks. Rather than go on modulated noises, this time I tried something more melodic.
I am not going to say I am 100% satisfied nor 100% dissatisfied. Personally I think this patch is… Mediocre. I have the feeling that something is missing even tho I cannot figure out what is missing.
I like the chord sequence, I like the arpeggio but something don't add up. Cannot figure out what. So I thought I need your help!
I need some criticisms and suggestions from more expert rackheads to help me figure out what is that "quid" that I feel it is missing and if my feeling is right.
You can download the patch in the usual place…
Thanks in advance to everyone who will post his/her opinion! Have a great week y'all!