I'm developing a picklist control. It displays the currently selected option as a button. When you click the button, a menu appears with all of the options: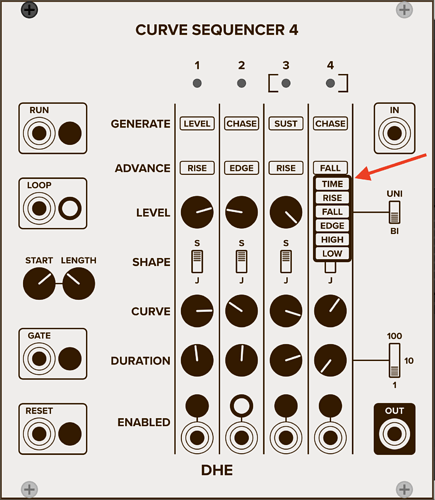 My question: Where should the menu appear? Above the button or below?
Currently I'm displaying each menu below its button, similar to most apps and GUI frameworks. But here it feels a little awkward to me, because (though you can't see it in the image) the mouse pointer covers a bit of the top item.
Would it be better to display the menu above the button? Is below better? Does it make any difference at all?
I know I could also position the menu to the right or left of the button, or to the right or left of the mouse position. But then I have to deal with the (admittedly very minor) added complexity of making sure the menu doesn't extend beyond the edge of the module. For my current modules, I always have room above and below the button.