This thing looks and sounds pretty insane. Part oscillator part audio processor. Haven't really wrapped my mind around it yet…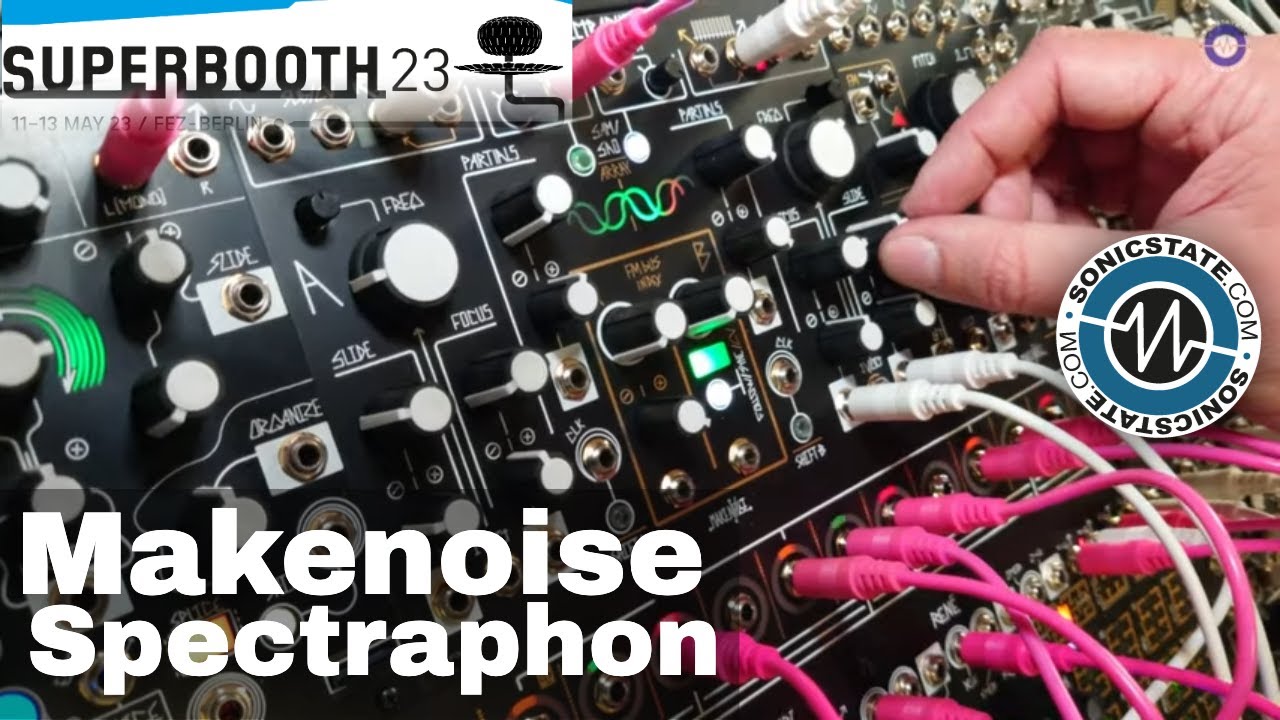 Yes, it looks absolutely brilliant, I have wrapped my head around the fact that at some point in the future I'll have to find space in my rack and wallet, that's for sure.
I would not be opposed to a VCV approximation of its functionalities in the meantime, but knowing Tom Erbe is behind it, I am sure it is a brilliant piece of code and not easy to do !
It claims to be based on soundhack, which is open source. I suppose one could decompile the makenoise firmware and be inspired by it.
Oh it does ? Ok, I thought it was a collaboration between Tom Erbe and MN made specially for this module, is Make Noise's firmware open source too ? That would be good news !
Soundhack is Tom Erbe's brand. AFAIK that just means it's a Tom Erbe collaboration. With past make noise x Soundhack modules it had nothing to do with whether the code is based on old Soundhack software. Haven't seen anything to the effect that this is different.
Well, I have created a patch based on some of these videos and if u can please have a look and see what u think of it. Any further development need adding? I think all the modules are free, I've used? Hora Spectra?
Additive +Spectra.vcv (7.5 KB)
I think I've watched most of those videos twice now

Pre-ordered.
Time to start your second case?!

You've been very disciplined since building The First Lady.
Heh, you know, I get the GAS once in a while, and I knew I would, so I took a solumn oath that I would not expand an inch on my full first case before I have learned to play it properly, use it regularly and accutely feel its limitations. Right now I simply need to get back to playing it. There's been too many goodies appearing in Rack that ate up my music-making time budget. So my very disciplined answer is no (but I'd love to get a Spectraphon)

Pod 34. It's just a teensy weensy little addition