As I just made something mainly in VCV Rack for the first time in ages thought I may as well post it here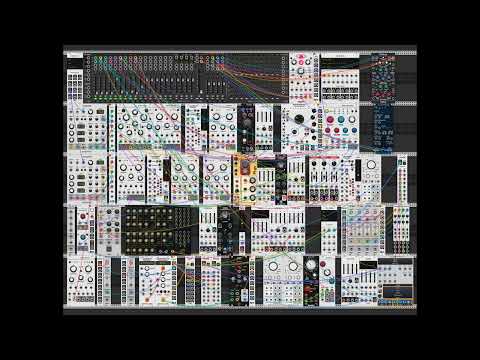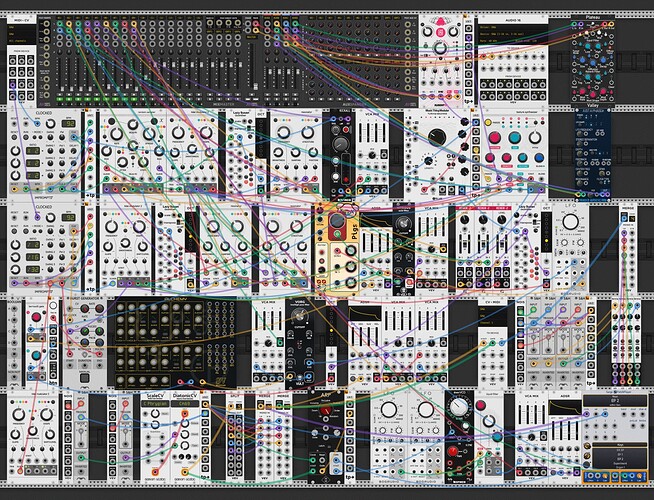 It's all in VCV except for some chords played via the Kontakt Alicia's Keys piano library.
Think it's pretty mellow and after the month we've all had I think we need chilling out

Edit: I'm afraid I've removed all my stuff off Soundcloud now, but it's very nearly all on YouTube. I've created a couple of playlists
Originals
Covers
I'm going to be uploading the rest of the tracks that were on SoundCloud that haven't made it You Tube soon.