For some very common combinations I'd like to reduce the space and the number of cables needed. Do you know by chance any basic utility doing these things?
Case 1: to quickly mute a few channels of an incoming polyphonic signal (and use the rest only)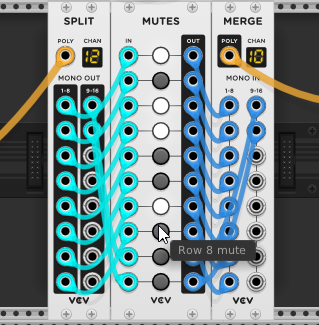 Case 2: to change the order of the channels in the polyphonic signal (and find alternative use for the same set). Ideally the solution could be this simple I just don't find it anywhere.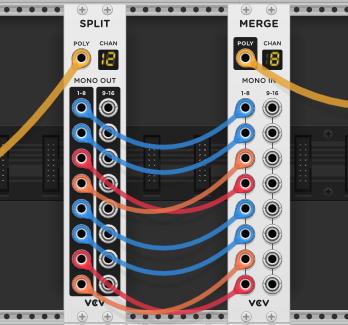 I've already checked 2100 modules in the Library but I assume the ones I'm looking for should be among the remaining 100.

Thanks in advance for guiding me to the right pages!