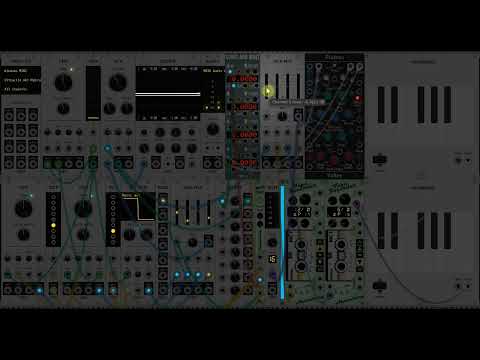 linnstrument improvisation lll.vcv (5.0 KB)
Thanks for posting the split screen - I've been wondering what the interaction looks like. Your patch makes much more sense seeing the Linnstrument in action.
Your whole series is very inspiring.
I've got a Sensel Morph, and all I have used it for with VCV is as a simple MIDI controller to interface with my Benjolin emulator. I really need to combine the MPE capabilities with VCV and see where that can go.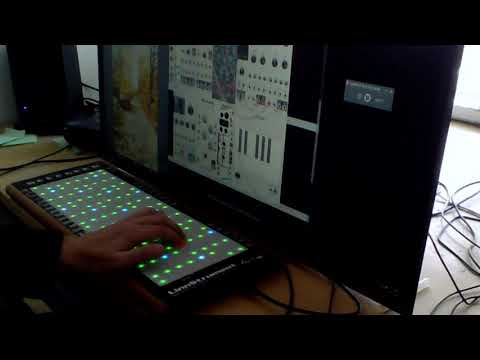 It's a mix of playing into my TapeRecorder module and improvising over what comes out (half of the time playback is reversed).
… just give it a try