Hi,
Is it possible to disable (entirely) the tooltip for encoder while mouse cursor is over it? (SvgKnob)
For this specific module, the tooltip overlays/hides a small segment-LED display.
This tooltip over encoder (in this case) is useless.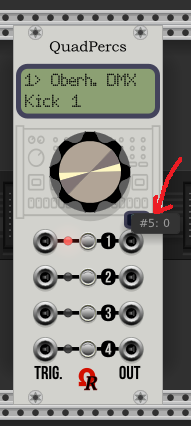 No effect from configParam by using "" or by removing last parameter.
And by using NULL instead of "", the module & rack crashes.
Thanks in advance.