Hi,
Jonas here, I just released my first premium module for VCV Rack. It's a further developed and improved version of Oppressor Multi-Band Ducker.
The main improvements are:
Stereo Operation
Selectable Number of Bands
Internal Mixing of the Key-signal
Gate-Mode
Here is a video of how it can sound: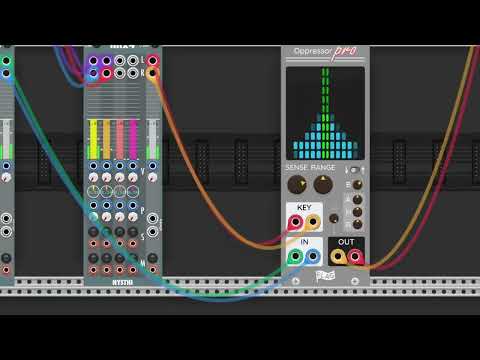 If you like the classic Oppressor (https://community.vcvrack.com/t/flag-free-oppressor-multiband-ducker-compressor) I think you'll like this!
Jonas