Hello! A few months ago I purchased a frame drum. It looks like this: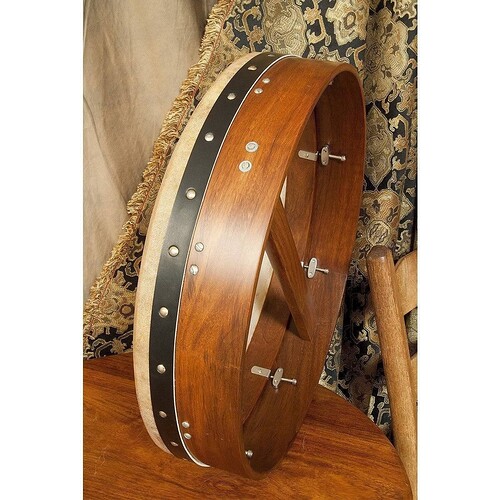 The drum is tuned using an Allen wrench (hex key). There are 8 tuning points. I've watched videos on YouTube for how to tune the drum, and the general ideas is to tune by ear, adjusting each tuning point so that it's in tune with the others.
Apparently I'm completely tone deaf. I can't tell when one section of the drum is higher or lower in pitch unless it's super obvious.
I was thinking, what if I pick something up like this for $10: https://www.amazon.com/piezoelectric-contact-microphone-ukulele-mandolin/dp/B08RBSQ7QD/ref=asc_df_B08RBSQ7QD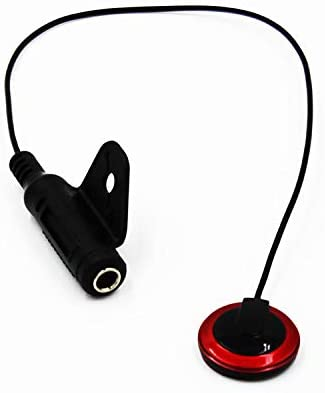 I could record the audio at the various tuning points and use software (reaper?) to compare the frequencies? Has anyone done anything like this?
Thanks! Bret