Hello,
I'm learning VCV with Omri Cohen's videos, what really inspired my is this short 3 module video, but I'm not sure it's possible in VCV?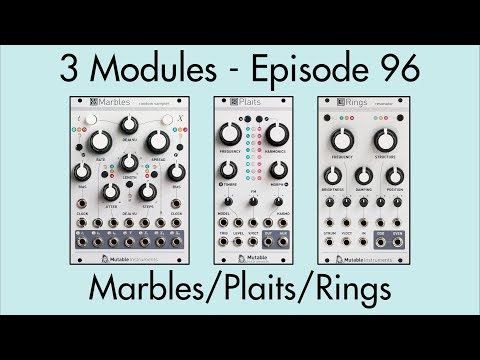 I've got the 3 modules patched, but I can't patch the Rings v/oct to Plaits v/oct like he does, is this not possible?
I'm getting very little sound missing this cable.
Thanks