About one year ago I had fun experimenting with no input mixing using a Mackie mixer. All the sounds are the result of feedback, and you can get some really interesting results.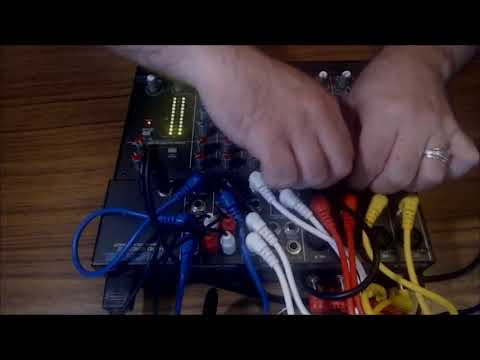 So I was curious if I could do something remotely similar with VCV Rack - could I create an oscillator using a mixer and feedback? I managed to create both triangle and sawtooth wave forms by adding a comparator and a switch or VCA. I was expecting such a crude oscillator to have pronounced aliasing. But much to my surprise, I didn't see or hear any! After some experimentation, I determined that the harmonic reflections around the Nyquist frequency are actually there, but for some unknown reason the oscillator frequency is always an integral division of the Nyquist frequency, so the reflections reinforce other lower frequency harmonics and are not apparent.
I created a video that demonstrates how I created the oscillators, and the puzzling behavior. I would be forever grateful if someone could explain why my crude oscillator frequencies are constrained to integral divisions of the Nyquist frequency.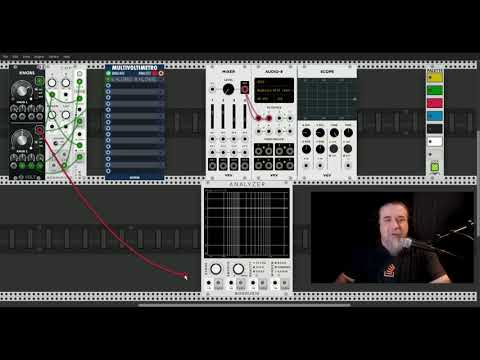 Here is the patch: mixer oscillator.vcv (20.2 KB)
I used the Vult Knobs as my mixer, but the specific module doesn't seem to matter. I didn't show it, but I got the exact same behavior using a combination of the VCV Mixer and 8VERT.
Thanks