Is there a simple way to do this?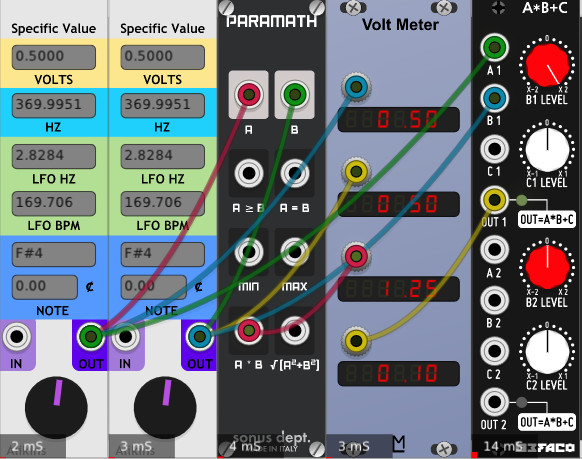 An attenuverter, but instead of -1.0 to 1.0 attenuation, something like -10 to 10?
I end up scaling and shifting control voltages all the time, but either I've missed the module that does it, or there isn't one.
The perfect one would be kind of like an Alikins Specific Value module, feeding an attenuator that can scale up past unity gain.
And those modules do some wonky shifting/scaling that I don't understand. For example: