Hello,
I'm only starting out on VCV rack really, I got inspiration with regards to learning modular from this tune and wondered if there are similar modules in VCV?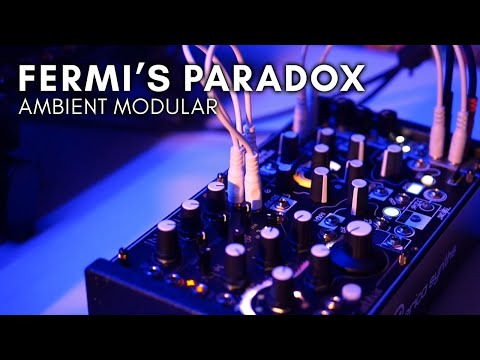 I've bought Omri Cohens training videos too so I hope to get better.
I do have some hardware though, Elektron gear (Digitakt and Digitone) I hope so see if I can use these with VCV rack too.