I'm already having lots of fun with this now stable possibility!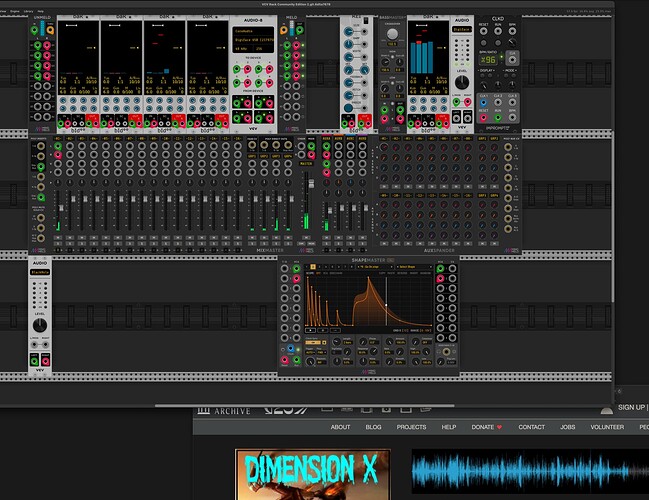 Audio 2 top right going out of the master analog stereo outs.
Audio 8 left top, 8 channels ADAT going to the analog console outboard and back to VCV as group inserts.
Audio 2 in the bottom left, serves as an input source coming from the browser playing what ever is streaming there.
Really great!