Announcing San Francisco / Bay Area talks for July 2019. Join us to learn about the basics, new features, and future developments of VCV Rack, meet Rack users/developers, and hear live Rack performances.
---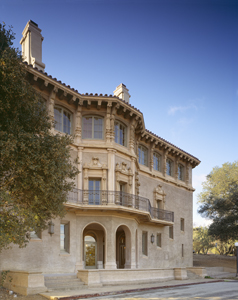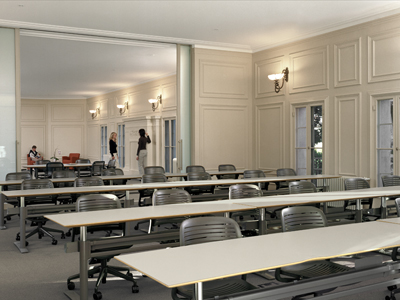 Stanford CCRMA · Knoll 217 classroom · Wed July 3 · 5:30pm
Focusing on virtual modular DSP, C++, and how Rack works.
https://www.facebook.com/events/2245415822233073/
https://ccrma.stanford.edu/events/vcv-rack-open-source-virtual-modular-synthesis-and-introduction-module-development-in-c
---
Hacker Dojo
· Santa Clara, CA · Tue July 9 · 7:30pm
https://www.meetup.com/HackerDojo/events/262904016/
---
ROBOTSPEAk
· San Francisco, CA · Wed July 10 · 6:30pm
Focusing on using VCV Rack with hardware, upcoming Eurorack ports.
RSVP at
https://www.facebook.com/events/1162189057302236/
---
Hardware Developers Didactic Galactic! ·
Supplyframe
/
Hackaday
SF office · Thu July 11 · 6:30pm
Live performance by
anti.negative
https://www.meetup.com/Hardware-Developers-Didactic-Galactic/events/262710836/