Hi

In another thread on this forum I mentioned that although I am the developer behind the Tiny Tricks modules I haven't really used them for creating any music since I started the development.
But now I did - by turning my testing grounds into a small piece.
Feel free to archive this in the 'shameless plug' category - however I just wanted to share.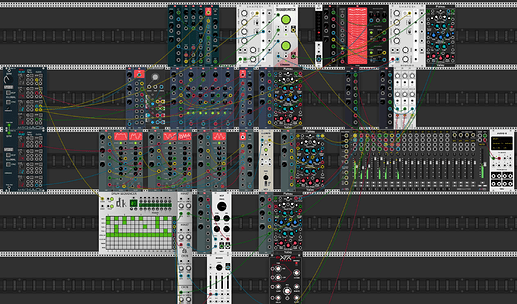 See it on YouTube: https://www.youtube.com/watch?v=H_Re-JwXp9E (edit: correct link)
And download it on Patchstorage: https://patchstorage.com/tiny-tricks-piece/
All the best, Thomas