Here's a great video from Instruo with some fairly nuts modular sounds: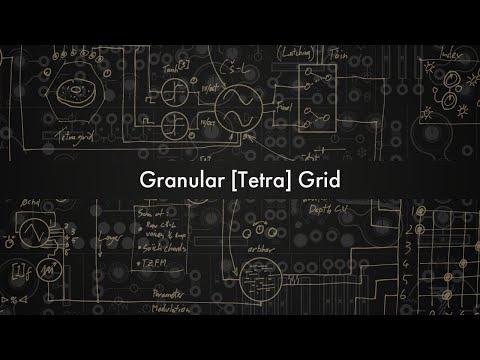 A big part of the patch is the Tetragrid:
The Tetragrid is fundamentally 6 oscillators configured as 6 CV/gate sources. Connecting the triangle touch points on the playing board with magnet pieces or a finger will interconnect modulations between these 6 oscillators. Placing magnets in sweet spots can produce consistent repeating rhythmic gates from the various outputs.
I wondered if we could create something similar in Rack, using a matrix mixer like Intermix.
Just a whacky idea really, haven't done any work on this yet. Any thoughts?
Cheers,
Ed